Here it is:
– Storm confirms: 9.9 does not bring the ghost shell fix
– Storm confirms: Mauschen will possibly not be replacing the VK4502B but for now there is no final decision on that yet
– Same goes for pen nerf (nothing planned for now)
– The decision whether to replace Mauschen or not will take place "in days", according to Storm it is a "political" decision
– Mammut will not be used as Mauschen replacement for the VK4502B in any case
– Removing further normalization would not help the armor situation at all, it is too small as it is
– Developers are working on new maps
– There will be more versions of "Domination" yet
– The Mauschen will be in second 9.9 test round after all
– The Mauschen removal post had a note that it was Anton "Evilly" Pankov's decision to remove it. Anton Pankov however states that it was certainly not only his.
And the daily, if the fake Krokodil ever comes to WoT this is how I will treat them when driving my A39 Tortoise: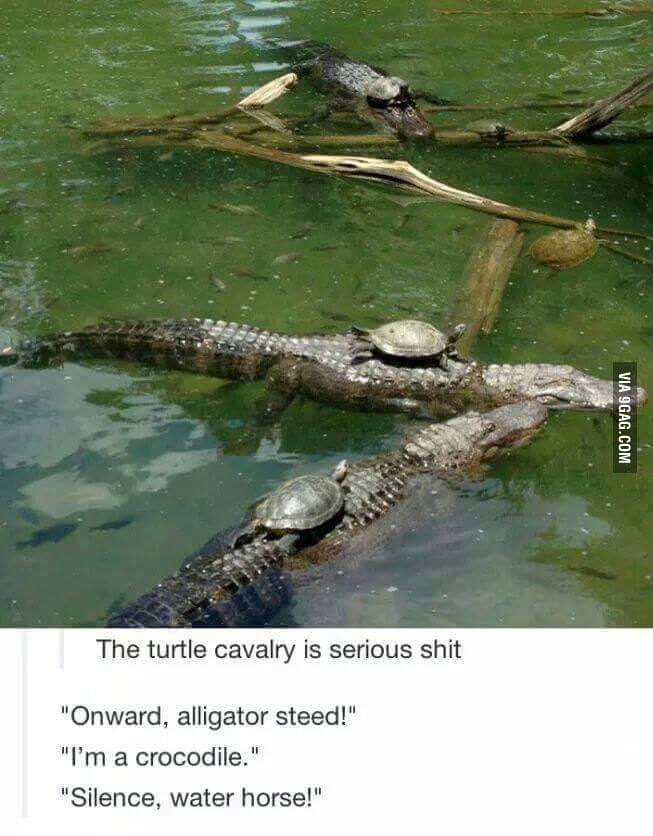 Source link.