[1,999,002] & gt; [1,999,004]
Fixed bug when proletaniem with shells through the tanks – "is not clear. Bug "fatomny" very rare, working on it together with BW. ";
bug with flickering shadows under the tank on the standard settings of graphics designers known;
work on Havok did not turn, they are carried out ;
card in HD quality will be;
question whether there will be a TT patch 0.9.10 Japan left without comment;
[1,999,005] multithreading will in the foreseeable future
approximate dates of release 0.9.9 patch Fix bugs are already known, but the call is not, who knows what,
[1,999,005]
[1,999,021] [1,999,023]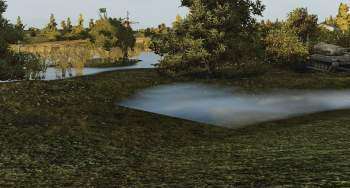 problem is known, correct,
developers themselves do not consider normal the emergence of two major bugs in the release of patch 0.9.9, which was not on the test, with the current line, which do not allow to play. "But anything can happen. Falling missiles and aircraft, space probes missing, broken system with high level. ";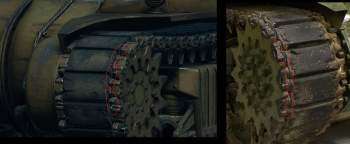 bug with caterpillars in the US CT 5 M4 Sherman fixed level for more than a year ago, just after the report about it. Now they look like this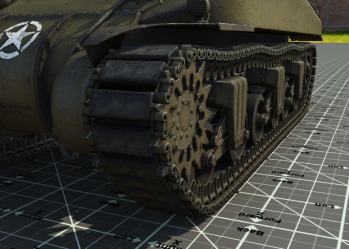 ,
developers have reported another bug found that after the release of patch 0.9.9 on the map, "robin" is missing a small portion of the water

[1,999,021] [1,999,067] [1,999,027]

[1,999,021]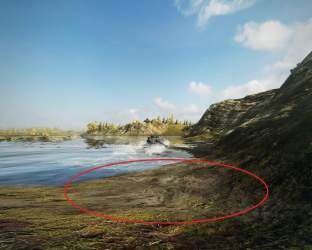 ,
to create and download maps / facilities no alterations and optimizations were not;
regarding complaints to increase the load time cards, the developers recommend to defragment the HDD;
that in the game client, even if it is checked only accept invitations from friends and, despite this, can throw an invitation to all who wish, it is a bug;
frequent crashes when loading the client can not fight due to a lack of RAM
bug with display loop around the tank, which manifests itself, particularly against the background of new decals from explosions, took a job;
the fact that in the "Steel hunting" solo players joined the team of 2-3 people and do not shoot at each other, and to identify those easily – they correspond with each other, and how anyone who covers up, but complain about such players can only be after the fight, because "Ears" in this mode is not – this is not a bug and not a problem;
concerning a new job running the tank, which was shown in the "

" – "Now the remake once time work suspension that was absolutely zashib. ";
release dates of the new work tank chassis is not say that is not reassuring;
likely that SD models art new job running tank will not work, as in SD mode is a struggle for FPS.
Source link.