display record figures in the achievements of the player could not be included in this patch 0.9.7, [1,999,004] in Due to a number of deficiencies in the update 0.9.7 will mikropatch;
micro-patch, that is, with the optimization of FPS will not be any noticeable performance issues are not currently registered;

according to the developers, patch 0.9.7 has turned out, more or less normal for such a complex patch (new BW);
work on the introduction of multi-core go somewhere very, parallel to the main job, no dates yet.

Multi-core is not the first priority due to the fact that the "calculators" that will not give a serious boost, once all rested into the graphics card;
laptop owners are included in the CA;
about the revision Fortified not forgotten in yet;
the Soviet TT 10 level IS-4 hatch mehvoda fixed resistance, "hatch" is even higher than in the 0.9.6 came out. The whole area of ​​the hatch privedenka more than 0.9.6. From 1 to 100 mm in different places. Now mehvoda plates consist of 4 pieces. The top plate – privedenka for 300mm side (left and right) of the plate as well for the 300, the bottom plate 250mm privedenki shows, and version 0.9.6 of this site privedenka armor was 251mm;
plans to give up and replaced by something something else based interface autodesk scaleform not;
appeared with a new suspension / physics of motion feasibility of wheeled vehicles discussed. While it is not necessary to decide, as all very low-level. BA (armored cars) are all basically the low-level, low-level machine and the masses absolutely uninteresting;
April Fools' rainbow bags "and display them on the minimap is not a test analog artillery bulbs, but something else;
Question on the return card "North-West" and "Severogorsk" in the original version without an "improvement" was not considered. These early versions by using heat maps were all sad;
discussed the likelihood of changes in the maps "Pearl River", "Tundra" and "Sacred Valley", will be gradually removed;
what mikrofrizov Pictures are fewer in battle and the game became more comfortable, it's likely due to the new BigWorld;
problems at the entrance of the fight RT and Art SAU understand;
replacing the British CT level 10 FV4202 not soon;
plan to change the performance characteristics (an) French RT level 7 AMX 13 75 ("buff" the tank).
And actually minimap Czech cards with supertesta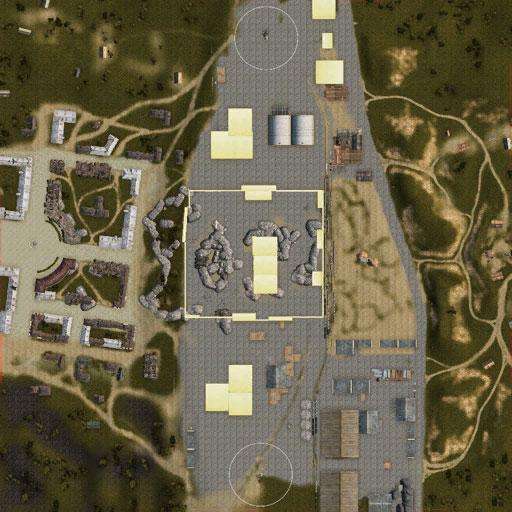 Source link.