Changes are not many
& gt;
There Jagdpanther changed color shoe and there was a stiffening ring around guns.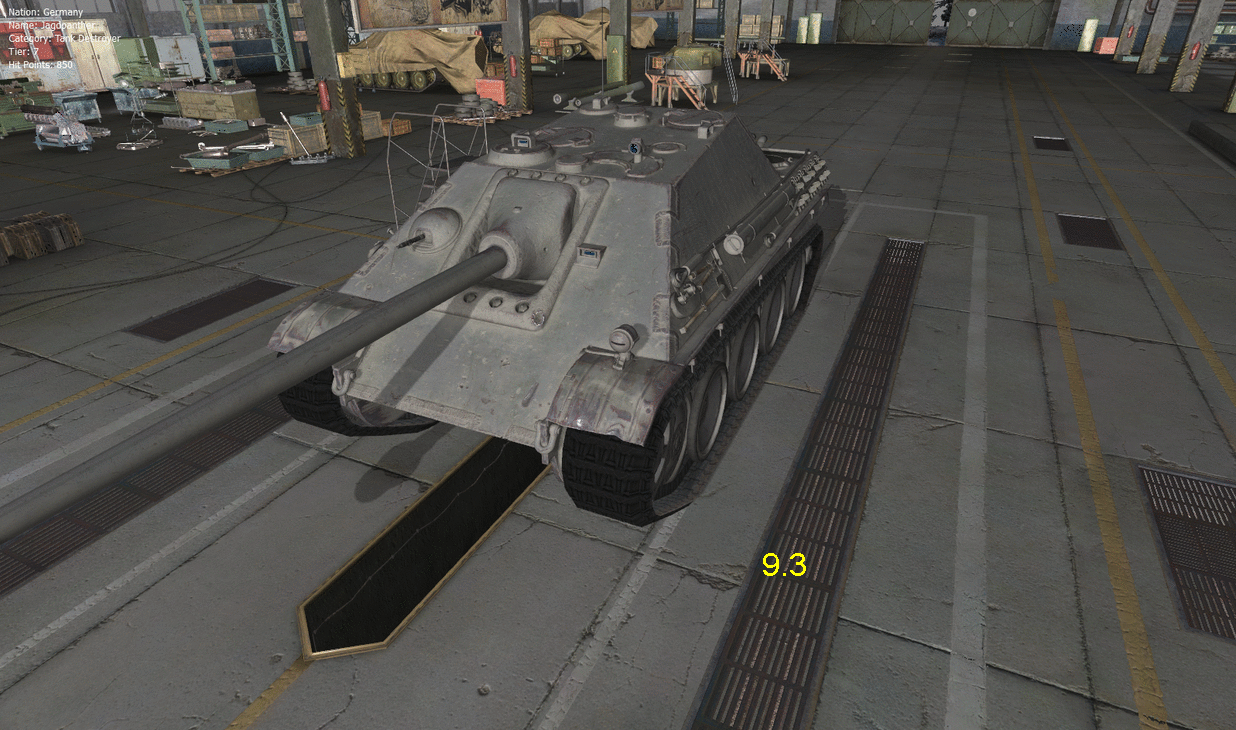 In kolizhen model KV-85 was added to the commander's cupola triplexes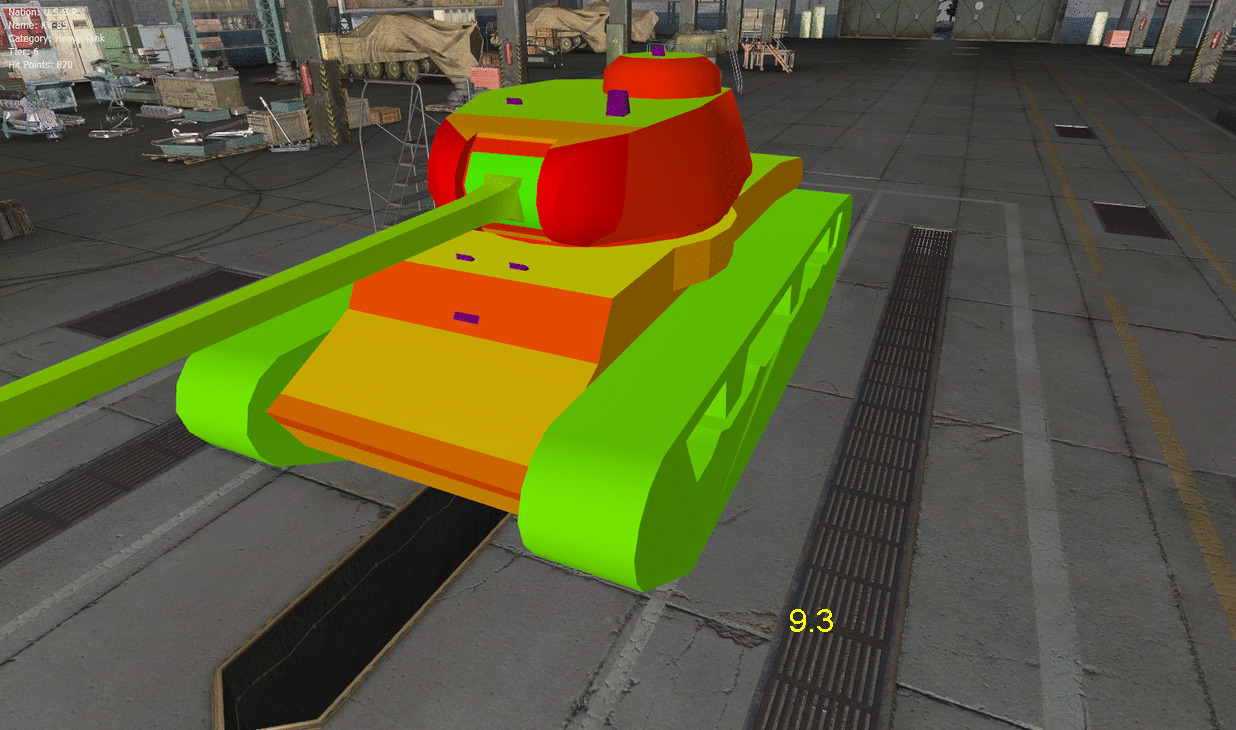 Corrected kolizhen model RU251, so that would match game model.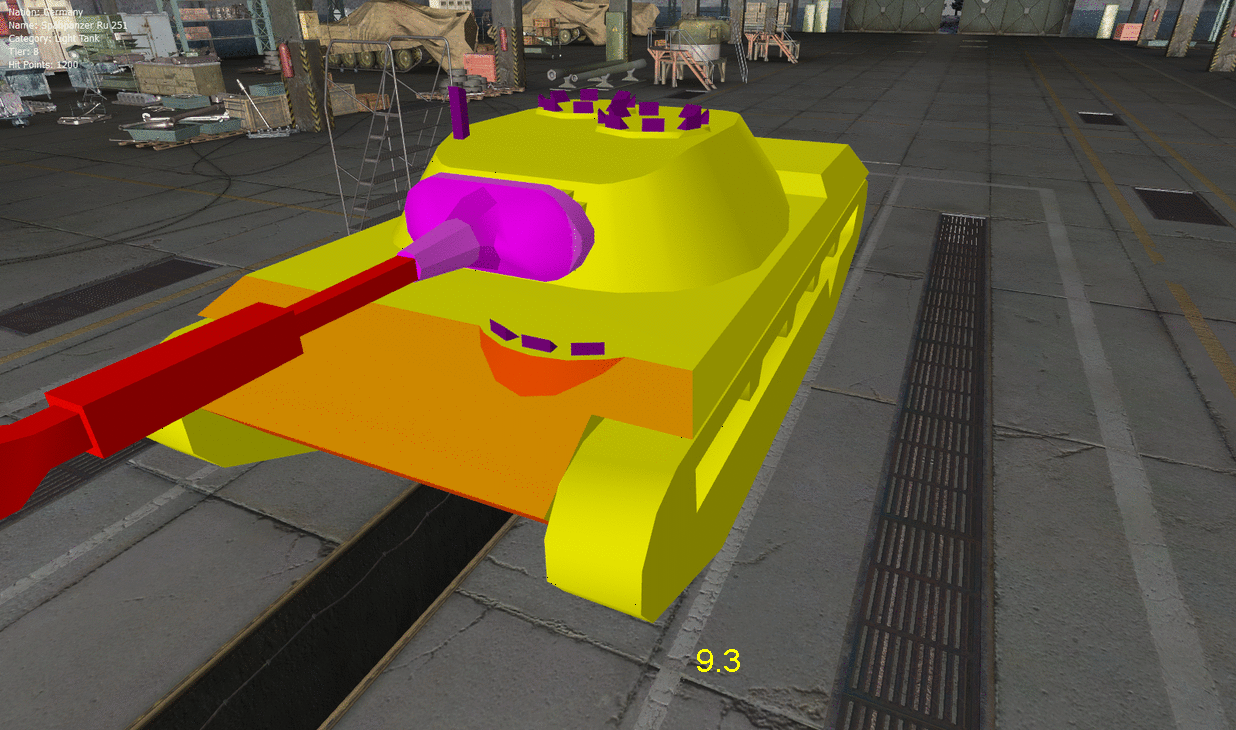 little changed coloring M24 Chaffee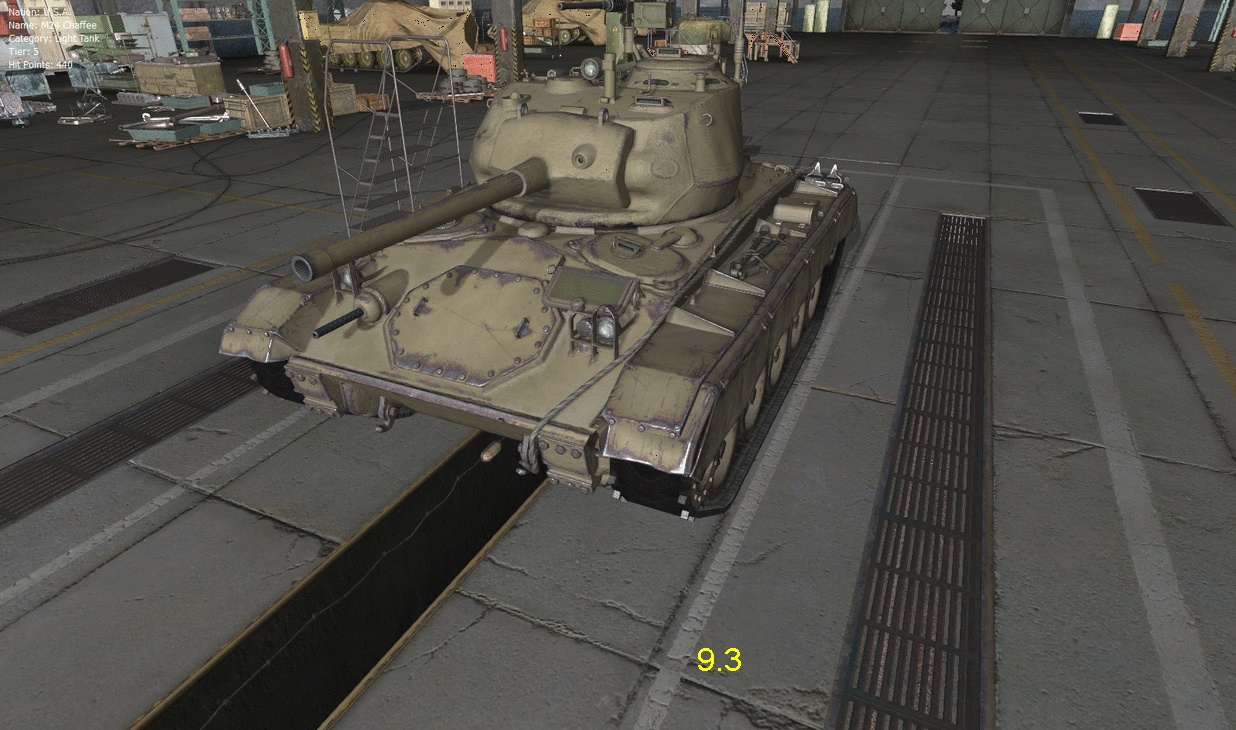 At T-34 trucks have become dark thicker and gone periscope on the commander's cupola.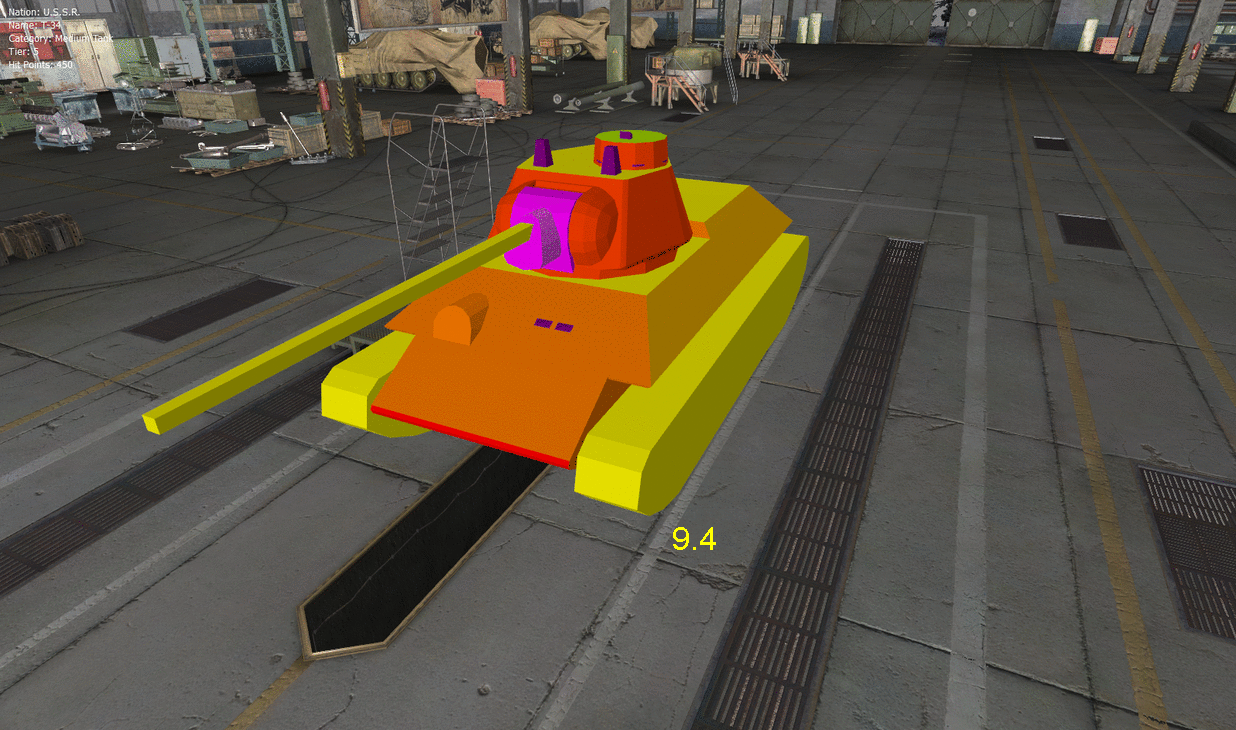 For information thanks ftr.wot-news.com