Hello Warriors,
WoT EU has a double tank rental mission!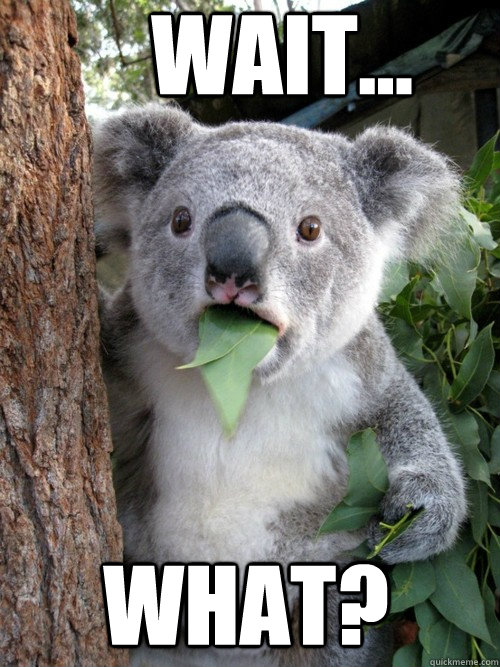 From Saturday 25 July, 07:10 until Tuesday 28 July, 07:00 CEST (UTC +2) we will be able to rent the AMX CDC or 8,8 cm Pak 43 Jagdtiger.
There is a catch although, or a couple of them… we not only must chose one tank to rent but it will have no crew and the rental of the tank and garage slot will last 3 days.
The missions to unlock the rentals are quite simple:
Conditions
Make 15,000 XP in any number of battles; Be in the top 10 players on your team by base experience earned.
Requirements
Tier IV and above only Random Battles only Once per account French vehicles only (If you chose the AMX CDC) or German vehicles only (If you chose the 8,8 cm Pak 43 Jagdtiger) You must not have already completed the other mission. Rewards
3 day Rental of the tank you chose (no crew) Garage slot (temporary) 1 x Binocular Telescope (If you chose German) or 1 x Coated Optics (If you go French)
There will be also Discounts:
x2 Crew XP Up to 50% price reduction on Exterior tank pimping 50% reduction on crew training/retraining
Note: I asked to a lad in the EU office as the event date in the portal is a bit confusing (it appears only bellow the discounts part), the time frame that was given apply to in-game discounts and the 2 premium shop offers. But there is no information on what happens if we complete the mission at 6am Tuesday. Its likely means we have the tank for 3 days starting on Tuesday, but then will only have 1 hour if want to buy the premium package. He will try to update us on that. :)
What do you think?
I personally, already own both Premium tanks, like them both a lot but the one that earns me credits the most is the 8,8 cm Pak 43 Jagdtiger. That is what I would go for.

I'm also glad to see EU having interesting events and missions like every other server but this just reinforces my feeling that the FV201 (A45) will just be sold as a bundle.
Source link.