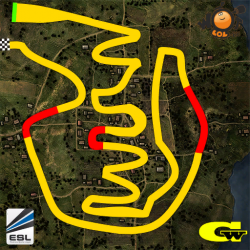 Racing back! With still plenty of drive, adrenaline!
The first tournament Esl Wot Race. Participate and win the game gold every Monday and Thursday at 21:00 MSK!
Problem: to finish first!
Date: 24/11/14 at 21: 00 WCS server RU1
Prizes: First place – 1000 gold game!
Technique: 1 through 8 levels
Registration and more information on the website wot-lol.ru
Source link.