A selection of the most recent and popular versions is waiting for you in the materials prepared by experienced players RU-region.
References files and installation manual mods can be found in the description of the video on YouTube.com.
Download all the latest fashion from the site Res-mods.ru .
Maud WG Stream
Modification WG Stream allows you to watch live broadcasts and the latest video game World of Tanks in the client game. Now there is no need to look around the internet interesting broadcast, all of the latest video and stream can be watched from the comfort of the hangar. You can watch the game the best tank, watch different shows and winning the gold by taking part in the broadcast.
User-friendly interface allows you to select any material and choose the content to suit every taste.
Discuss modes can be here .
Maud WG Social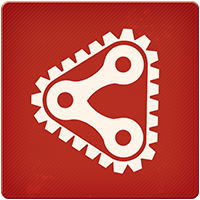 If you do not mind to show off the results of their particularly successful fight in front of friends, we have great news for you. Along with the update 9.3 is now available a new version of World of Tanks, WG Social, which allows you to share the results of the fighting in social networks without leaving the game. It is possible to publish both personal and team results, as well as a detailed report of battle.
Download WG Social events can be here .
Step 1 After installation, modification in the statistics will posleboevoy two icons: the battle for the publication of the results on Facebook and "VKontakte". Choose any.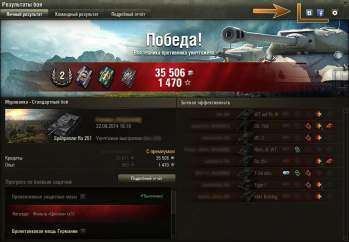 Step 2 . Choosing a social network, log into it. This can be done directly in the posleboevoy statistics.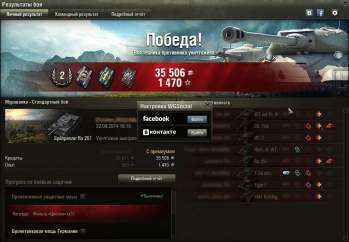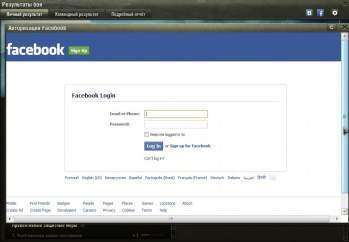 Step 3 The result of the battle that you want to publish , can be accompanied by a small commentary.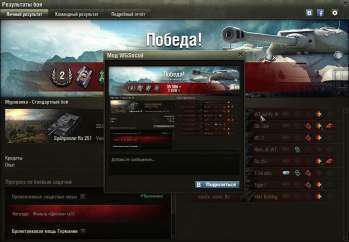 Step 4: If desired, you can publish not only personal, but also the result of a team, as well as a detailed report on the results of the fight.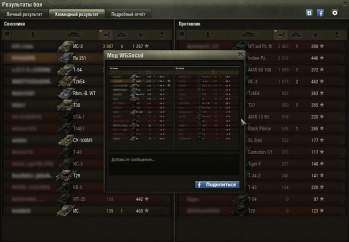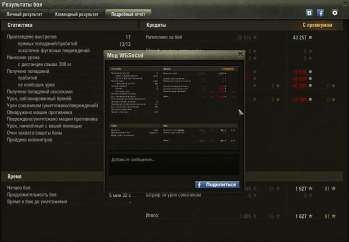 Over time, the modification can be improved to become an even more useful tool for players. The current version of WG Social fashion can always be found in the section "Useful Software" .
Play and share your victories without leaving the game!
A selection of mods from famous players
WoT Fan
PROTanki
Jove
Amway921WOT
We draw your attention to a special training video. It developers make recommendations on the use of game modifications (mods). Fashion can customize the game to a specific user, make the interface more attractive. It should be remembered that some modifications of the game client is prohibited. The list is in corresponding branch official forum .
Dear players, remember that all modifications, even officially permitted, you install on your own risk. In this regard, Wargaming team recommends that you save a backup copy of the game client installed without mods.
Source link.