Friends!
complete third season Wargaming.net League Asian region. Vibrant and exciting battles behind. We are pleased to introduce you to two teams who were given the right to defend the honor of their region on Grand Final in Warsaw on April 25-26. [1,999,009]
| | |
| --- | --- |
| | ARETE won first , second and third seasons Wargaming.net League Asia . They are the undisputed leader in Korea in 2013 and improve their level of play from season to season. For the team it will be second Grand Final, the whole of Asia will experience for their top favorites. |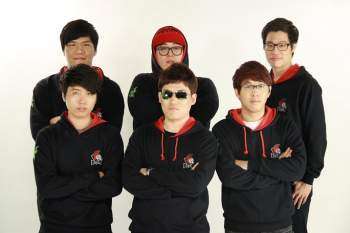 | | |
| --- | --- |
| | Originally from China, the team ELONG resides in the display of all tournaments, finishing second in the last two seasons WGL APAC. Becoming the first fully professional team in the Asian server, since it is known and respected for the aggressive style of play and quick, devastating attacks. |
Despite the fact that the team Horsemen will not go to the Grand Final, without a doubt, their positive attitude will raise the morale of the other teams!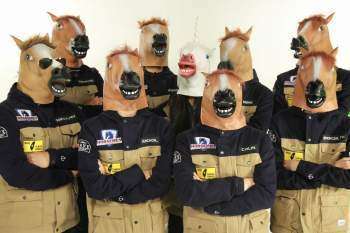 For more information on Grand Final

you get in the near future. Follow the news!
Source link.