Grand Final Wargaming.net League came to an end. It was great, big and exciting. Some emotions, mainly dedicated to the competitive part of the event, we will try to convey in this' video in chronological order.
The day before the tournament
best moments
Group A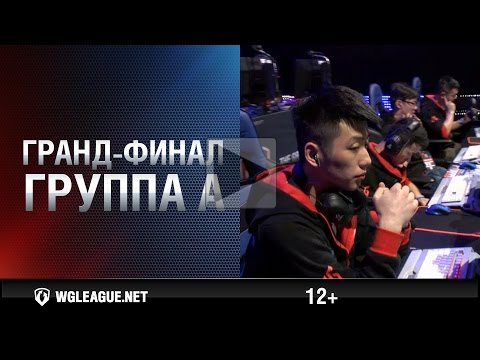 Group B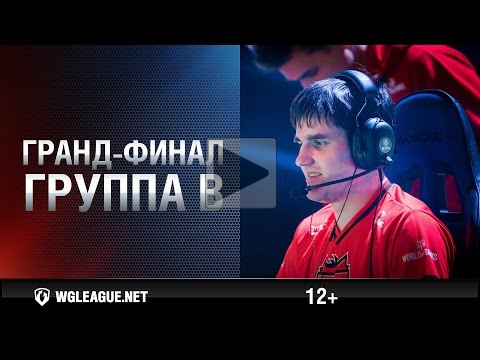 Group C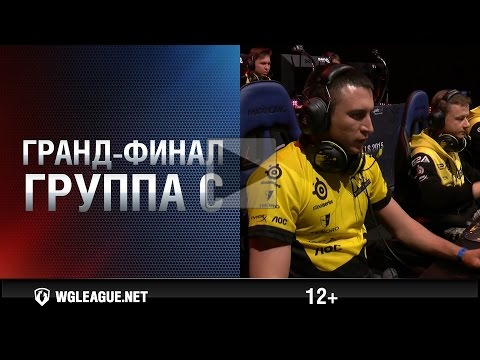 Group D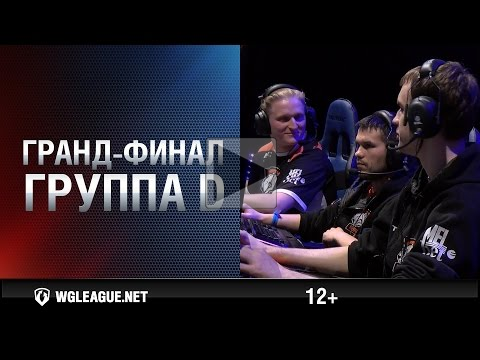 1/4 finals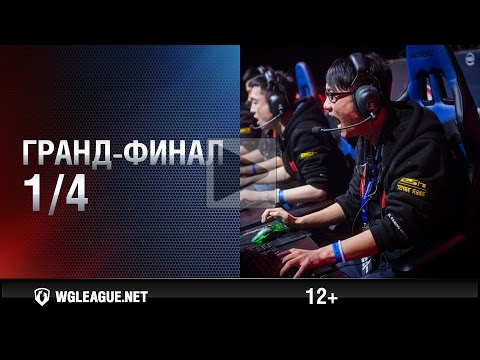 1/2 finals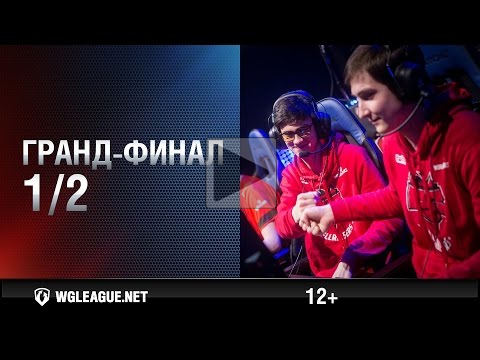 Super Final
Interview with champions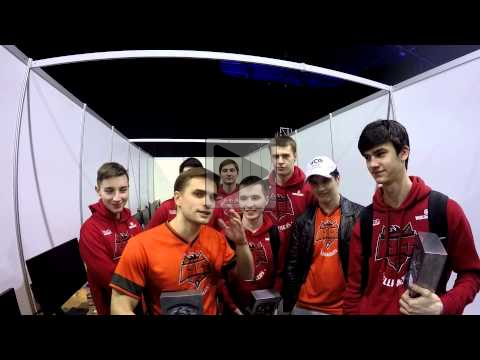 Subscribe to our channel on YouTube and follow all programs. Join us almost 120 000 people!
Watch the video:
Source link.