Good morning everyone,
today is Nicholas Moran's aka The_Chieftain's birthday. Happy Birthday Nicholas, wishing you all good things!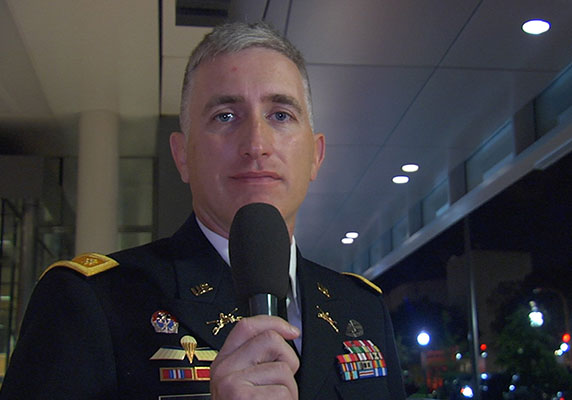 For those unaware, this lad is the resident tanker at Wargaming America and amateur historian, he does not only does research the tanks for the game but also creates informational videos, weekly live streams (with sing-alongs) and writes articles for his column.
Will be leaving here his links as I find them worth every tank enthusiast time.
"The Chieftains Hatch" column, he puts up a new article almost every week: http://worldoftanks.com/en/news/pc-browser/21/
"Inside the Chieftain's Hatch" Youtube videos, not just informational but also entertaining, you can see him sliding down a Maus, trying to fit inside hatches and driving some tanks like the T-34-85: https://www.youtube.com/user/TheChieftainWoT/featured
Twitch live streaming, every Tuesday and sometimes Thursday, he does not only interact with the viewers but also has a good taste in music, you always will find me there enjoying my days off: http://www.twitch.tv/the_chieftain
His social media pages:
Facebook
Twitter
Oh, and almost forgot, he is a certified badass!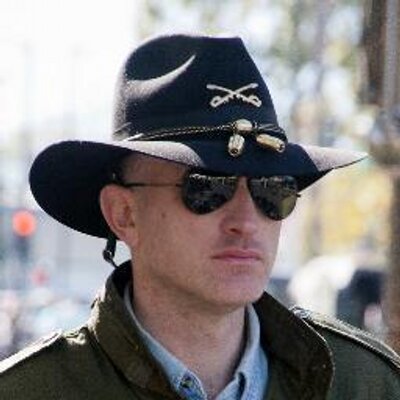 Source link.