Hello Warriors,
I knew that had seen this M18 Hellcat previously in multiple occasions but couldn't remember, Volketten, who writes articles for RSR and a frequent viewer/reader Earwaxian have helped me.
This TD was at the TankFest Northwest so you may have spotted it on WG's NA videos and photos and it was featured recently on The Wall Street Journal.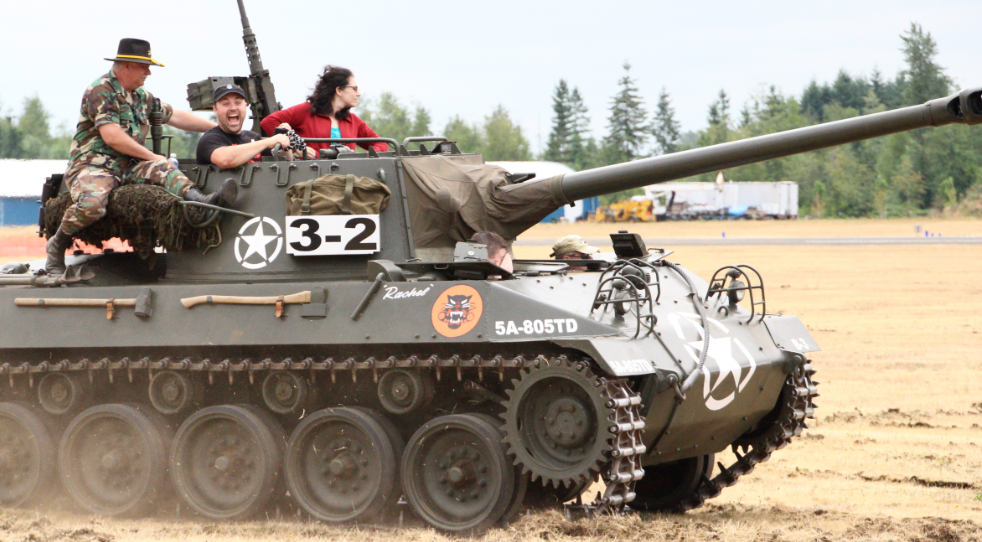 Earwaxian, who among many of you took photos near/in it and shared it with me earlier this year.
Its also now known that one of the occupants of vehicle at the time of the incident was its owner Steve Preston who had nicknamed the TD after his wife, Rachel.
The incident happened during an historic military vehicle demonstration.
The MVPA (Military Vehicle Preservation Association) has asked to keep Steve's wife and 2 daughters on our thoughts.
Source link.