The update 9.5 of the game will be a few new maps, "Winterberg", "Mittengard" "Lost City". This article will tell you about two more in their own unique maps "Mittengarde" and "Lost City".
"Mittengard"
game locations "Mittengard" – the first in the history of World of Tanks card, designed specifically for fighting in the beginner levels ( I-III ) . Map sizes small, the total area is 600 * 600 meters of the playing area is somewhat smaller.
In the central part of the map is a small town affected by destruction during the protracted hostilities. That there will be major collision technique during the match. Game space, located on lines 7-0, provided to accommodate ACS or PT-ACS.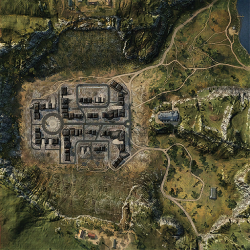 At the beginning of combat equipment appears on the slopes of the valley, with both teams are at a relatively short distance from each other, which allows you to highlight an opponent almost immediately after the start of the fight. That is why the initial stage of the battle is one of the most important: the players as soon as possible to get out of the fire and take the opponent tactically important positions. Even distribution of technology in the Union urban development – one of the main conditions for victory. Closely monitor the development of the battle on the mini map – in fact it is likely that the enemy will try to get around you from the flank or to arrange a trap tank wedges allies. Despite the small size of the card, on it a lot of vantage points, especially for the use of low levels of technology.
"Lost City"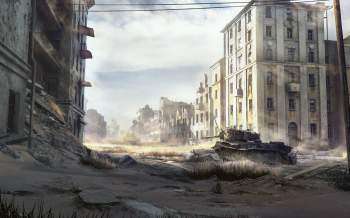 This map has two main distinguishing features, namely symmetry and orientation of eSports. Game locations will only be available in the "Team Deathmatch" or in the pool of available cards for cyber competition. At various stages of development to its testing involved professional kibersportsmeny. Their comments and suggestions were the basis for the final version of the map.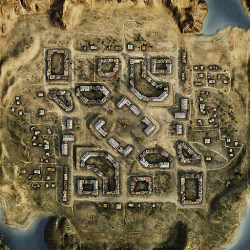 "The Lost City "- very interesting for battle command map. I participated in the initial tests and it should be noted that, as a city, it is pushing for an active game, urban skirmishes, and provides the ability to bypass the enemy in the open space, which is also present on the map.
Source link.