Hello warriors,
did you know that Waffenträger E-100 fought at the battle of Halbe in 1945? No? Well it did, according to Wargaming! Because nothing illustrates an event dedicated to a historical battle like a fake tank…
…but wait, there's more!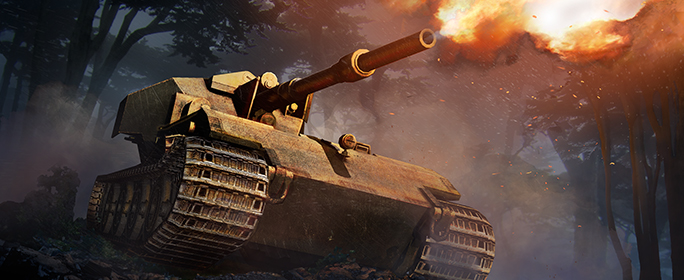 Check the gun. Something strange about it? Well, it's a 20pdr (or badly drawn L7) British barrel inserted into the base of a 150mm gun. Amazing. I am surprised we don't have this in the game as well…
Source link.