On the territory of historical and cultural complex 21 February last events dedicated to the Day of memory of soldiers-internationalists and Defender of the Fatherland Day. Despite the cold weather, look at the tanks, firing blanks, melee fighting and acrobatics demonstration representatives of the Central Aeroclub DOSAAF come a lot of viewers.
As usual crowded on the court with the military appliances. Here you can see the tanks, infantry fighting vehicles and anti-aircraft missile systems. Basically to combat vehicles have a keen interest in children .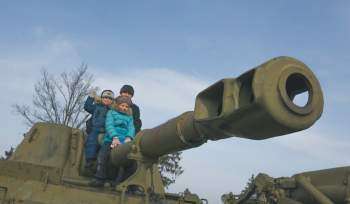 By one o'clock Minsk time grandstand complex already filled with spectators.
– In our country, the holiday on February 23 was not so much as the birthday of the Red Army, but as a day of real men, the defenders in the broadest sense of the word – the leading makes for the guests of the history of the holiday, after which all gathered today.
opened the festival parade cavalry. Field dissect dashing Red Army on horseback – club members historical reconstruction "Epoch".
– here is the one of the devastated villages in February 1944 – says a leading appeared before the audience a picture reconstruction of the release of one of the Belarusian settlements in February 1944.
In the arrangement involved the German "Tiger" and the Soviet T-44. The earth trembled, and over the field of black smoke drifted. "Five, four, three, two, one, zero!" – Counted the children choir until the next explosion. Hostilities with air support aircraft. Plane cut through the clouds and circled over the field to rapturous cries of children.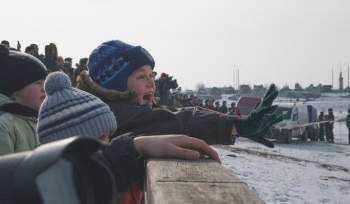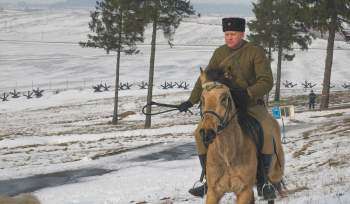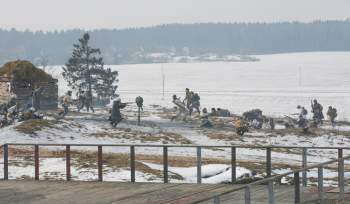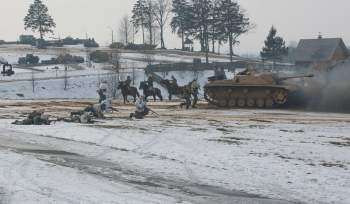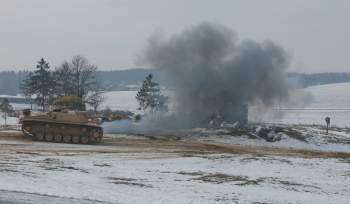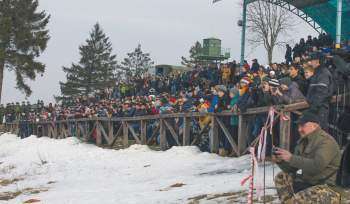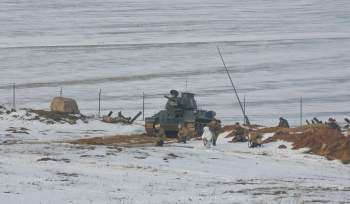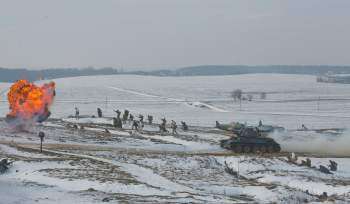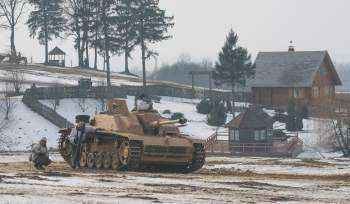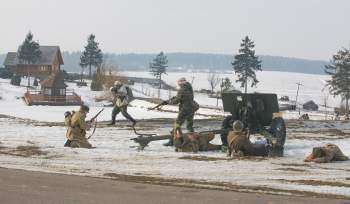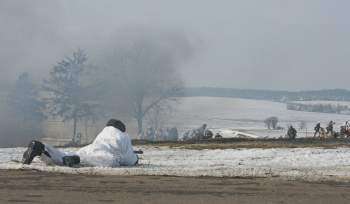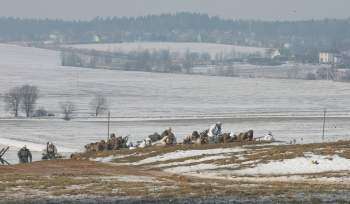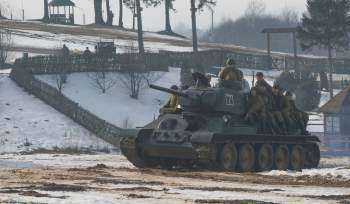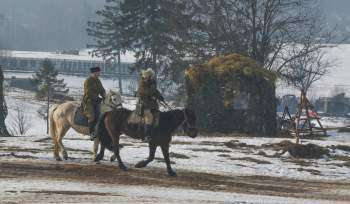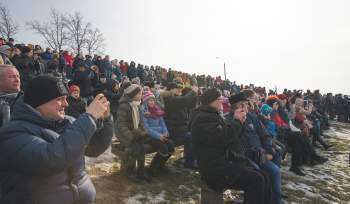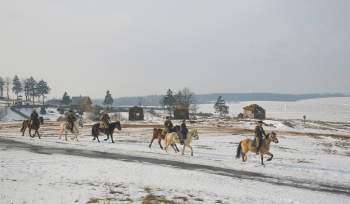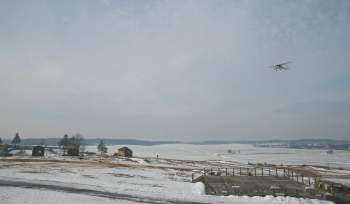 Between reconstructions viewers demonstrated the possibility of "fighting" the use of T-72 tanks and BMP-2 with a blank firing. completed the reconstruction program of fighting the Afghan war. The audience was photographed with mujaheds, Soviet soldiers and, of course, their technique, which is still fifteen minutes ago raised a cloud of smoke and kneading the spring mud on the field.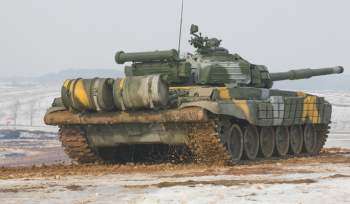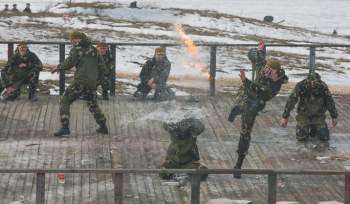 Restore the events of those years for the spectators helped charitable foundation "Afghan Memory", the staff of historical and cultural complex "Stalin Line", the members of a group of military and historical reconstruction "The Soviets" under Dmitry Kovalevsky and personnel of the 120th Separate Guards Mechanized Rogachev Red Banner Orders of Suvorov and Kutuzov Brigade of the Supreme Soviet of the Byelorussian SSR, North-Western Operational Command.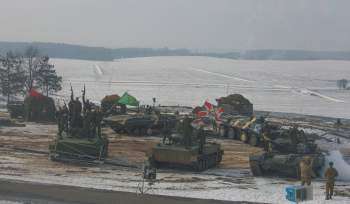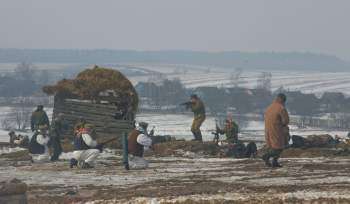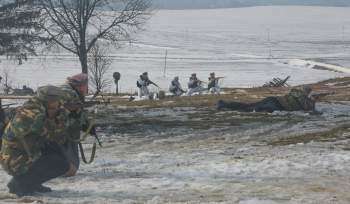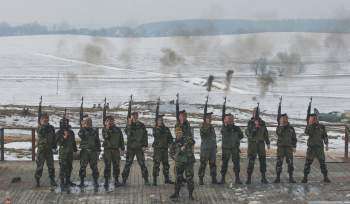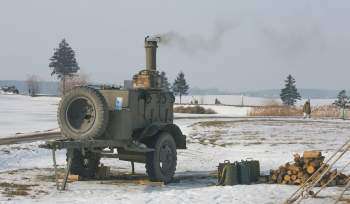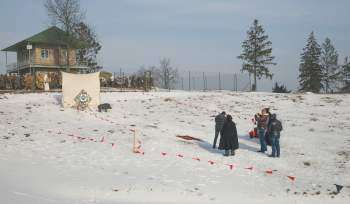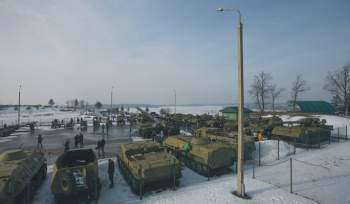 Wargaming company made the information partner of the event as part of a global initiative "remember everything" .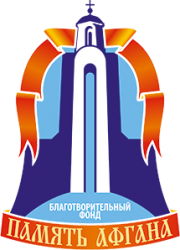 Organiser – Foundation for the soldiers-internationalists "Afghan Memory". Created on the initiative of historical and cultural complex "Stalin Line", Military History Museum in the open air. Historical basis museum are fortified pillboxes Minsk. The museum is recreated and includes company commander fortified site.
Source link.