Dear players!
We share diverse interests of our users. With each project, in which the company participates, the boundaries of the universe expanding Wargaming.net. To keep pace with these changes, to entertainment resources WarGag.ru added a new category Movies .
Since the publication of news, you can take part in the competition "Here is a picture!" . Place the image in a witty manner play up films, commercials, videos, and related characters and the various phenomena of the universe Wargaming.net.
Dates
Start receiving entries – with Since the publication of news .
End Reception entries – On November 16 at 23:59 (GMT) .
Prizes
I place –

5000

+ unique reward in WarGag.ru.
II place –

4000

+ unique reward in WarGag.ru
III place –

3000

+ unique reward in WarGag.ru.
At the discretion of the jury will be awarded special prizes.
Detailed rules of competition You can learn here .
Results of weekly contest «WoT joke!"
In addition, it is time to sum up the weekly contest " WoT joke! " for the period from 31 October to 6 November. Award Winning images will soon receive 3000 , the authors of the best quotes – by 1000 .
Read the contest rules can be here .
Results of the contest pictures
1. Starfaiter10 [1,999,049] [1,999,007] [1,999,003] [1,999,078] [1,999,079] [1,999,080] [1,999,081] [1,999,082] [1,999,083] [1,999,049] [1,999,007] [1,999,005] [1,999,052] [1,999,006] 2. Kazinaki88 [1,999,049] [1,999,007] [1,999,003] [1,999,078] [1,999,094] [1,999,095] [1,999,081] [1,999,097] [1,999,083] [1,999,049] [1,999,007] [1,999,005] [1,999,052] [1,999,006] 3. shubert36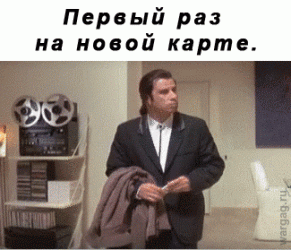 4. Hellfire_tactics :
,
,
, ,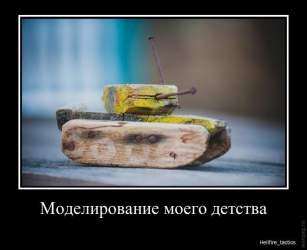 , , ,
,
,
,
5. Po3T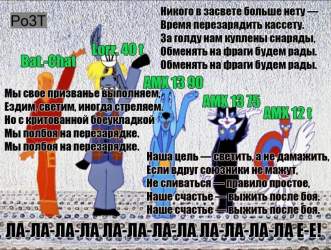 Special prizes by 1000 Mode5 , Trollface3 .
Results of the contest citations
1. NightWa1ker
Ensk. Battle almost won, and green rush for Freestuff frags – Arta.
First pops IP-6 and vanshotitsya landmine in the board of 261. After some time, there is a T-44, is trying to overtake but he rolls 261 and also his vanshotit .
Then in the chat:
T-44: 261, art thou?
Object 261: yeah)
T-44: here and play as art! And not as fr ((
Object 261: This is it! I'm in the last battle and highlights yet;)
2. ltava1966
Fight on " Khimki ", by 10:14, there was one" shotny "T69 against platoon Sixth ISov," Borsch "and CT. After two minutes of wandering around the map in the general chat writes:
– I am more and you should look for?!
Map "Monastery" ( VIII – IX levels).
Start combat team got friendly, all rapidly and politely communicate.
CT- I , the main plant correspondence, decides at the beginning of the battle to take the monastery, and now have only to turn right and stop by gorochku – and you're in the right place, suddenly ST- I stops and is silent. The Union is bursting with chat messages to the CT- I .
M40 / M43: You got something, you destroy.
use 3: A-ha-ha-ha, another cancer.
AMX 13 90: Vali there, not Tupi.
And then the fateful answer that from CT- I no one expected:
– Until the coming into boutiques and will wash the floor – NO TANKS !!!
4. Panda_VOIN
MC-1:
– Guys, I have enough for 3-4 rounds of combat. Then sell the tank and buy again. And in this case the crew to save?
5. Striker18rus
Joined with his wife at the premiere of the film "The Fury."
In the theater before the show, when it is not switched off the light, in front of a young guy came out. And aloud to the whole room:
– Declares a set in a young clan, CC, CB, strengthened. Requirements: 18+, efficiency 1000+ concerned after the movie in a PM …
6. beowolf063
Map "Sacred Valley".
At the top of the card remains one of our Tig e r against five "strands" of the enemy – is trying to tank, hiding behind terrain .
Allied "Pinocchio" and GWP for two passes take four. Last finishes badly battered hero.
Calm, "Tiger" does not move …
GW Panther: Good for you, tiger survived!
C-51: "Tiger", are you alive?)))
Tig e r: Muuzhtiki vvy would could see how Rukia tryasuuttsa …
7. Urbasan78
Everyone is used as a chat recruited into clans.
But recently, one art just killed the phrase in general chat:
– T110E4! Or clan, or in the hangar!
Source link.