Hello Warriors,
from July 20, 04:20 PT (07:20 ET) to August 3, 04:20 PT (07:20 ET) the next "On Track" (tier 10 discount) on NA server will be the Foch 155: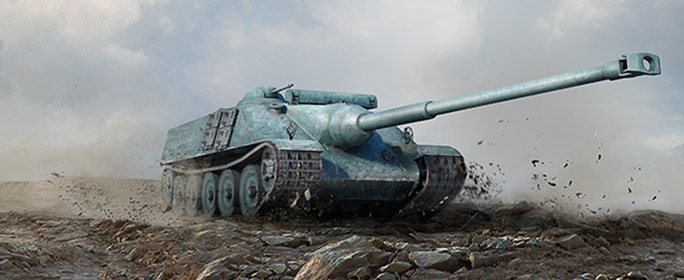 Other vehicles of the branch on discount are:
50% discount on purchase:
Renault FT AC Renault UE 57 Somua SAu 40 S35 CA
30% discount on purchase:
ARL V39 AMX AC mle. 46 AMX AC mle. 48 AMX 50 Foch AMX 50 Foch 155
Now here comes the good bit, if you make 25.000 XP driving with any of the vehicles above you will earn:
x2 Small First Aid Kit x2 Large First Aid Kit x2 Small Repair Kit x2 Large Repair Kit x2 Manual Fire Extinguisher x2 Automatic Fire Extinguisher
If you complete it 4 times you get:
Improved Ventilation Class 3
If you complete it 8 times you get:
Enhanced Gun Laying Drive.
And if you manage to do it 10 times the final prize is:
SU-100Y + Garage Slot
Note: If you already own the SU-100Y you will be receiving its equivalent in gold.
Source link.