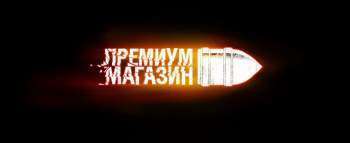 Tankers!
On December 1, 9:00 (GMT) January 31, 9:00 (GMT) in the store you can buy Premium special set "Offer of the Month" to the game gold and premium accounts .
New offers Premium store – it's a great opportunity to make a gift to his comrades!
"Offer of the Month"

A practical package, which includes the monthly premium account, as well as 3750 discount. For this amount of game gold, you can, for example, to buy Chinese premium tank Type 64 or put more 90000 experience in free. However, each player has his eyes on the most rational use of gold. Do not miss this special offer!

Kit:

30 days Premium account;
3750 .

Cost sets of shares – $ 20 instead of $ 25
options how to spend the game gold, in the video tutorial from the tap:
---
Remember that all current active in World of Tanks you can learn from .
Good luck on the battlefield!
& gt;
Source link.