Hello warriors,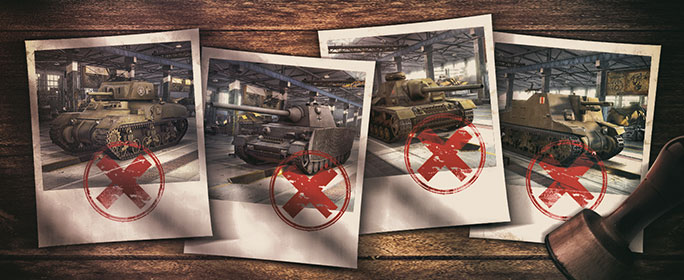 Its official, the WoT portals just announced that the following tanks will be removed once 9.8 arrives:
British Sexton I Soviet SU-85I American RAM II German Pz.Kpfw. IV Schmalturm
Personally, its indifferent for me that they will be removed, they are all "not too shabby" but nothing special like the TOG II. Perhaps the SU-85I and the Pz.Kpfw. IV Schmalturm would be worth getting (if you don't have them yet).
Source link.