Tankers!
From 18 November to 3 December held competition "Cake tank driver." More information about the rules of the contest can be found here .
jury to thank all participants for their diligence and creativity. We present you the winners.
I place – 16000 + Gaming Headset Mionix Nash 20 + gaming mouse Mionix Naos 8200 + game surface Mionix Sargas 900 :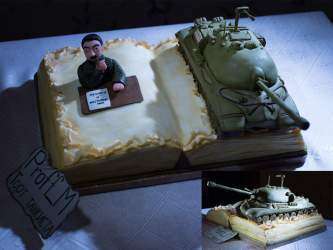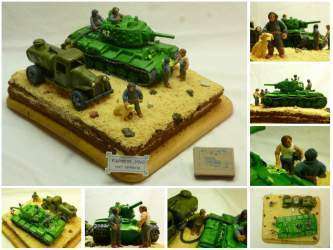 II place – 14000 + Gaming Headset Mionix Nash 20 + gaming mouse Mionix Naos 3200 :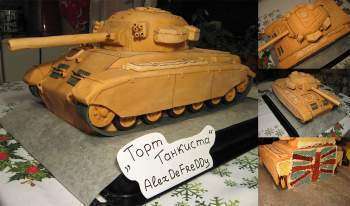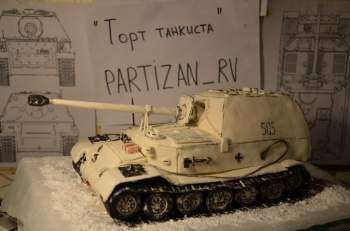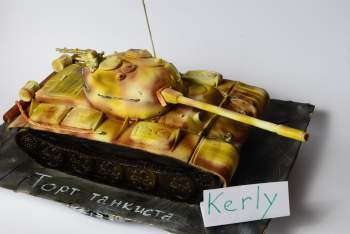 III place – 12000 + gaming mouse Mionix Naos 8200 :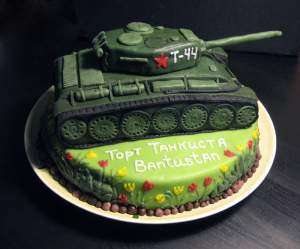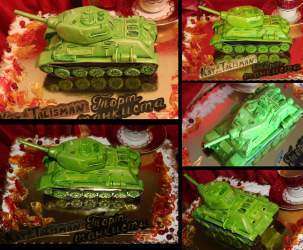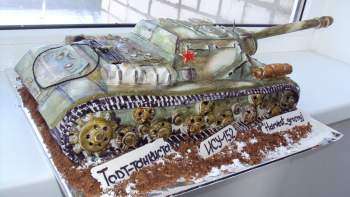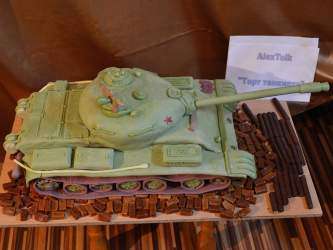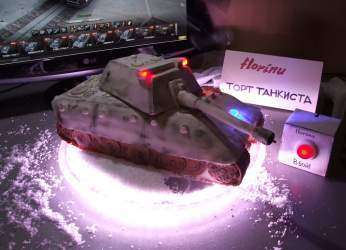 In addition, several spetsprizёrov will be rewarded for 7000 and book publishing Tactical Press .

Makash13, Lady_Natali, Citrus612, Grengoo, sovok1980, Bardur, vova_kirpich, Pe4atnik76, GRIDINVLADIMIR, KupoBec, Chuhayster, dr_di1980, Kickboxing_K1, RASIMkharkovUA, LEXA_63_rus.
Special prizes 5000 :
__ SpY__, Khanz, BuTeK_34, SergeiSemenov, vital777555, Trak2014vdv, __StaveR__, Krishtafovich_Andrey, Pit__Bull, CAHEK_100.
Special prizes 4000 :
REAL1983, Gekko_grr, _Fulldark_, Alex_Minato, Tsyrmashina, Sceg, uDAF21, __NAIL__ , ____No_Comments____, Ha3uP, FAL___AS5, niki0566, motoristtdi, remax011, sigma501, Goust_white, M0NZA, IS_150, kol80pak, masyani4ka.
Special prizes 3000
sulussulus, orcommander, stels_333, Ft_Error, lyeendy, Tahtamish, Dimitrij88, Ksenja81, Nikekiller007, BOSS757575, BigMac_komplekt, timid1985, Nik34Rus, Michael_Rudi, Alex3D007, REVOL_VER, Adanosa, AceF, padonak86, TEMA_10_0.
Special prizes 2000 :
Meikele, _at0mic_, uttfvrc, NautiluSVA, ffcrew, kss1, slava198512, I__BuPyC__I, SlavaShake, Jain13, Magelan11, vasek_ya, By_koresh, SIMPSON2273567, Olegan8006.
partners

MIONIX – a company that develops and modernizes the best computer mouse for gamers. MIONIX – a constant expansion of the boundaries, improving performance and commitment to excellence.
Remember that all contests in World of Tanks, you can learn from .
Source link.