Tankers!
On 2 October to 21 November contest for "Firefly of matches." More information about the rules of the contest can be found here .
The jury thanked all participants for their diligence and creativity. We present you the winners.
I place – 20000 and Philips Shaver Series 9000 S9511 :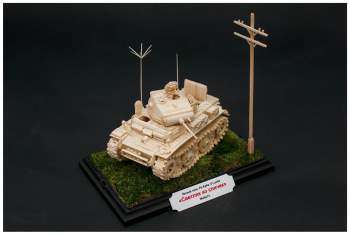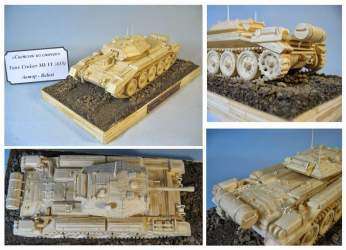 II place – 17000 and Shaver Philips AquaTouch AT890 :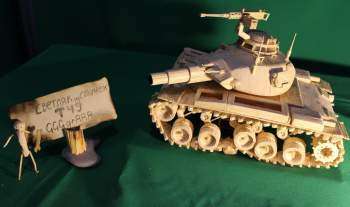 PatriotBelarusCCCP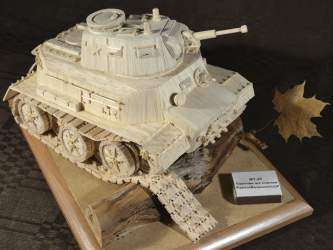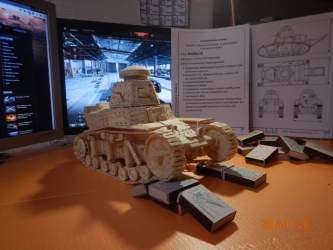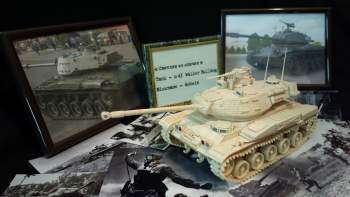 III place – 14000 and Shaver Philips Click & amp; Style YS534 :
baton77777 [1,999,010] [1,999,007] [1,999,002] [1,999,037] [1,999,160] [1,999,161] [1,999,040] [1,999,163] [1,999,042] [1,999,010]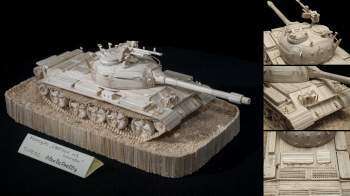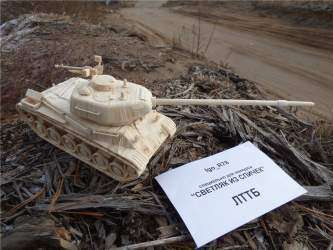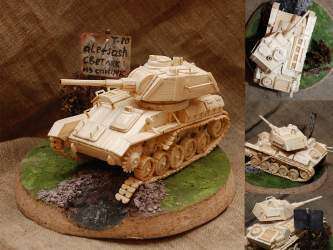 0blom0ff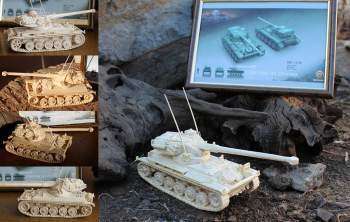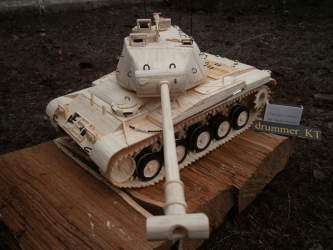 In addition, several spetsprizёrov get as a reward for 6000 + book publishing Tactical Press + 7 days a premium account.

IkarIvanovich, Sergwanderer, andrei_minskij, lRuSl, KSPAI, frostonz, Segojius, __CRYPTON__, PINICILIN1976, Alex666Viper, Mariner9, Rockopera, tracer_777, Masta_UA, LtRomeo.
Special prizes 4000 + 6 days Premium account :
BakaLAVr1, kok_Silver, Adanosa, _Fanatic_, Dom2_0, pe_vk, Vaskagr, SUH0FRUKT, Werling, mr_Andros, St1LLBadLy, Traksas, B_C_K, Ivan_Chipset, tank_invisible, zCAHbKAz, SEME4KU, vinat, allmag, 77UKRAINE77.
Special prizes 3000 + 5 days Premium account :
nepexog, RafSnayps, BRONTOZAVR3, InfoOne, cTp4HHuk, MyXoMoPz, ShaKodemon, Eagle969, mrGLooM, Arseniy89, I_Rustam, stein_gate, Can4ez, fanatik0913, D_Cooper, _olenonok_Bembi_, principalius, Spectorrr, Real_Deal_, poorly, wan4ik1, stalker1mvv, Destroyer125, NazarParom, Anderway, xStarblUx, 1978disney, __Vasia__Davai__, 9Doctor4, Fontein.
Special prizes 2000 + 4 days Premium account :
Aleksndr_85, _n4, IRKUT47, borisska, sergey4128, G_truelove, TantaL, sigma501, RomaAnapa, MSTA780, NatashaSashina, prorok_Z, TpuIIep, 26XiMiK, oWILDo, boshagof, VolodimirV3, ANFox0779, Nomad256, lagiport, serega_y87, _Chu_GU_noK_, Semat1, DIABOLO74, Tali83, SKADLS, Vadislav9767, DIMITRIS5800, ZYATKOVO, Kasandr777.
Special prizes for 1000 + 3 days Premium account:
___ 7____, Magic57, KPOKOTYK, vvvaseev, AlexSashka, Kr6Cccp, Vasin_Drandulet, Stalkerr27, 666maks666, 33RU_Fighter , 3a_Pa3Begky, Bantustan, GRIDINVLADIMIR, Tsyrmashina, Chacha_Brn, SanjaProject, LIkaN54RUS, Nicomed, Kresh_1990, MoJIDoBan, dryunya, Yang739, frustwoody, Faza_61, agreccor_, Magelan11, _RusHunter_, Ingerion, AMAZONKA1997, _FAM _.
Source link.