Tankers!
From October 28 to November 12 was held the traditional Competition "Tankofonar." More with the rules of the contest can be found here .
The Jury thanks all participants for their diligence and creativity. We present you the winners.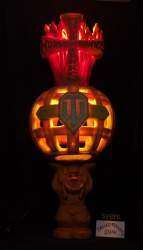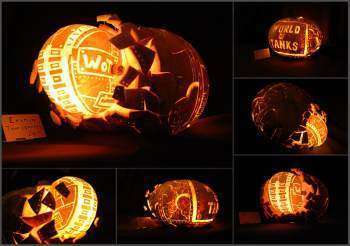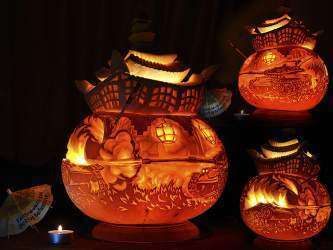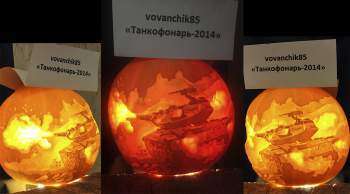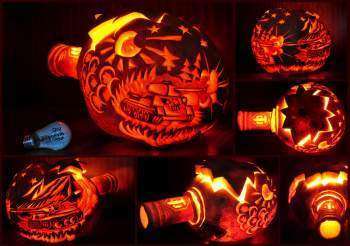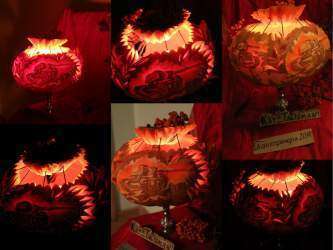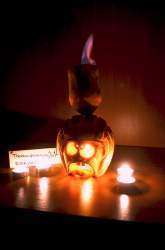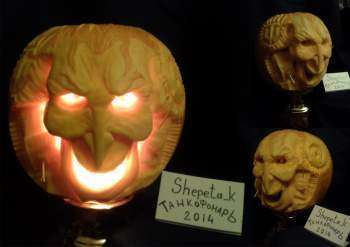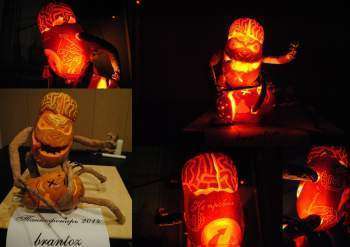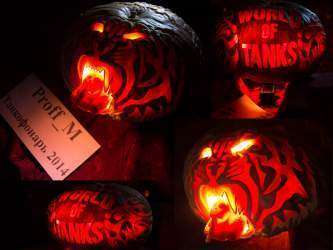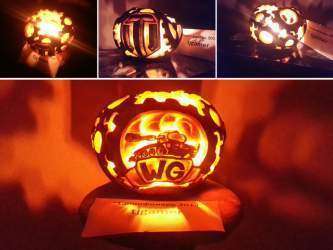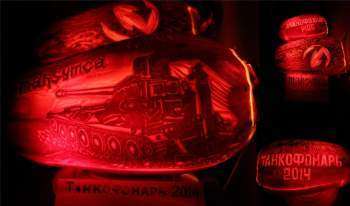 In addition, several spetsprizёrov will be rewarded by

6000

+ igrovuyugarnituru GAMECOM 318

Arseniy89, smogkid, Parkel, miroslav_kiev, Fusi_, Dvulik, Mr_Axell, nebremstoker, Vault_B0y, IS_150.
Special prizes by

4000

:
Neerbird, rAmp2009, diderus, losav0224, wesperas, Teehh, AkbarDemon, _Fulldark_, ElleBlack, REAL1983, zhekaPZV, Patrikmen96, Andrey_Lynev, POMA1983, WFF, AlexTolk, killer_pro_2015, malahittalisman, MaLLboRRo, alexander__2012.

Special prizes by

3000
Amway265, NickMain, JIeMeHTui, zarius5004, Flufer, Andrei832, arvtv, FinNX, _Jozik_, RomaAnapa, DmitriyTarasykZm, Eugene_INK , natali5611, dima383, mikekhay, paintergood, APred, Vandyshev43154, Arracias, MIHA123321123.
Special prizes by

2000
Dim_G, mirvoi, romzes030383, Ca1l1ok, den775den, ENDRU66, _Baihu_, 12Alkatraz, 12784367852685794, Wallpoints, Prizrak_PbICb, __Deja_Yu__, kuHgep_I7uHrBu, per_mille, KBECT_, Belarus_Orsha, jendosi, LkLkLk, Rockopera, lamak_geroi, KaMeN4iK, lodger666, smol_devyatyi, KUKURUN, _SRNA_33_, Glorius_nolan, __Ice__Man__, AmeliaMorrigan, livian12, Vario17, delawar, Balamoots_ua, Tolstyak62, Gapollo, SKADLS.
Source link.