Tankers!
We offer you an overview of the shares with the branded products as well as new products in the online store Wargaming.
Especially for the real men in the BURGER KING® has developed a new range of dining
"Tank Combo"
with brutal black "Tankoburgerom."

C
June 15
through
December 31, 2015
when buying lunch "Tank Combo", in addition to a powerful boost of energy, you are guaranteed to get a gift and an invite code Bonus Code.
On June 30 at the press kiosks in Russia and Belarus will be available magazine with posters World of Tanks . The set consists of two posters A1 poster and one A3.
[1,999,005]
[1,999,057]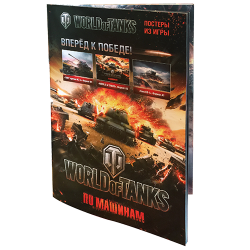 [1,999,018]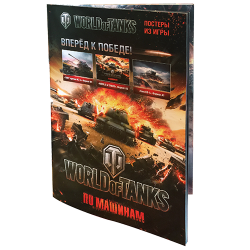 [1,999,020] [1,999,004]
[1,999,065]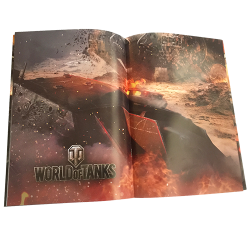 All tankers have the opportunity to order a customized tokens on a steel chain with a game nickname. Select badge .
assortment of branded T-shirts added series "heavy armor" from ArmadaStar.
Among the new products as ceramic mug
«FV215b (183)" with a volume of 450 ml and a picture of one of the slaughter PT-ACS in the game. Read more about it here .

passport tankman is perfect black leather cover with compartments for credit cards and cash. View Details .
Successful fights and a pleasant shopping!
Source link.