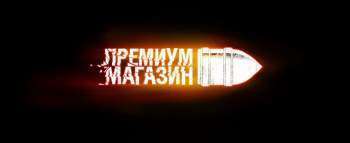 Tankers!
Co Defender of the Fatherland Day with February 20 9:00 (GMT) to February 24 9:00 (GMT) in the Premium Shop offers special holiday packages.
New offers Premium store – it's a great opportunity to make a gift to your comrades!

Set "Double Impact"

nimble scout and unforgiving breakthrough tank … Two such different and unlike each other promotional machine MoH easy and KV-5, collected in one set specifically for collectors, owning a variety of tactics tank battle. Lead this allied command and lead it to victory!

Kit:

KV-5 and slot him;
M3 easy and a slot for him;
4000 .

The cost of the shares on – instead of $ 47.2 $ 51.8
See also video overview of the KV-5 LvL1:
Sets the "tactics" and "Strategy"

You have a lot of plans, but not enough game currency to all their implement? In this case, these sets of gold and loans at a favorable rate fit perfectly. Different amounts at different costs.

Have time to take advantage of the special offer and replenish reserves game!

Kit "tactics":

2000 ,
2000000 .

The cost of the shares on – instead of $ 20 $ 28

Kit "Strategist":

5000 ,
5000 000 .

The cost of the shares on – instead of $ 50 $ 70
Remember that all Current Activity in World of Tanks, you can learn from .
Good luck on the battlefield!
& gt;
Source link.