Tankers!
July 25 "Heroes Race 2015" will be released on the new the level! For those who run cross-country steeplechase already perceives as child's play, the organizers have prepared a special test. Participants go through underground tunnels, bridges, climbing walls and other obstacles at night, in low visibility conditions. Join night "Race of heroes" and check their superpowers. Be sure it's an adventure you will never forget.
Waiting for participants and spectators at the site Taman Motorized Rifle Division in Alabino.
Also recall that on July 18 will be held the next day races' heroes Racing – 2015 " . Platoons team with the best time of the race at the end of each race will be admitted to the super final "Race of heroes – 2015". Team Wargaming will be among the brave men that came to the track.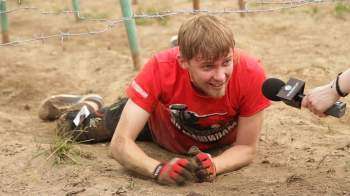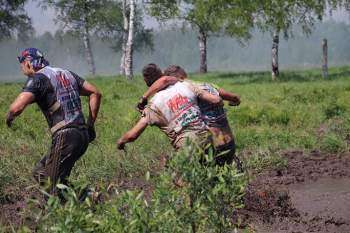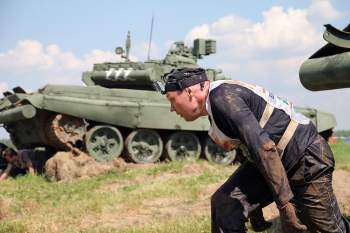 For spectators "Race of Heroes" will be organized entertainment program: performance of the military orchestra of the Taman Division, shows intelligence, master classes by leading trainers Moscow fitness clubs. The military will hold the competition for the assembly and disassembly of small arms. There will also be presented exhibition of military equipment, including participation in the Victory Parade – 2015, and firearms, organized site CrossFit, rowing, will operate a children's playground.
[1,999,046]
Source link.