Tankers!
We continue our series of publications devoted to Military-Historical Site WarSpot.ru . All that readers remember WarSpot.ru past week – now on our website.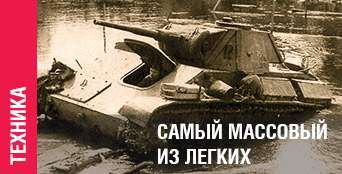 His military career was bright, but not for long. In fights with heavy German tanks armed "EP," kid had no chance. Nevertheless, due to the smaller survival in the T-70 was slightly higher than, for example, T-34 and HF. Ease of production and use of motor units made T-70 light tank, the most popular of the Great Patriotic War. B capable hands of a trained and cold-blooded crew T-70 could be a formidable weapon – read about it here .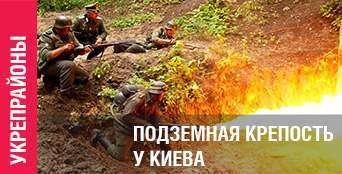 Kiev fortified area (Kiuru), which began to build in the late 1920s, had a length of 85 kilometers. Its layered thick bunkers, leaving deep under the ground, were well camouflaged and equipped with their own diesel generators, telephone, and water system. Several fortifications were built on the river Veta to prevent it boost in place crossing the road on the cornflower and Odessa. The most complex of these fortifications was DOT №179 type "mine" .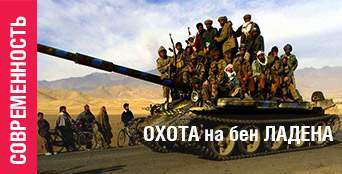 After the tragedy of September 11, 2001 the US government has begun to take decisive action. Against the Taliban, refused to issue a "terrorist №1» and the leadership of al-Qaeda, on October 7 was launched joint operation by NATO forces and the Northern Alliance. Already on November 13, Kabul was liberated from the Taliban, although, as we know, this was not the end.
Chronicling the events in Afghanistan can be seen in photostat "The wind of freedom in Kabul" .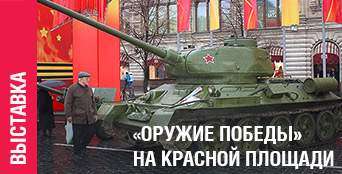 November 7, 1941 in Moscow hosted the famous military parade, with which the men immediately went to the front – to protect the capital of the motherland. In memory of those events through '73 held on Red Square open air exhibition "Weapons of Victory." Here are samples of military equipment, without which defeat the invaders would be impossible: tanks, armored personnel carriers and legendary aircraft. Those who could not attend that day in the heart of Moscow, offering photo report .
On WarSpot.ru you will not only find a lot of exciting materials, but also be able to publish their own articles on par with well-known experts on military history.
Source link.