Tankers!
We continue our series of publications on Military-Historical Site WarSpot.ru . All that readers remember WarSpot.ru past week – now on our website.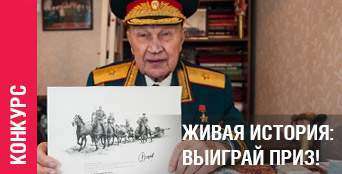 Great Patriotic presented stories of many characters – both known and forgotten. Hero of the Soviet Union Vladimir Pavlovich Gritskov not only shared his memories of his fighting way, but also signed up for your paintings, in which he portrayed during his frontline youth. Read the interview, do repost the article "VKontakte" or on Facebook and become one of the three lucky winners. Information about the competition "Living History".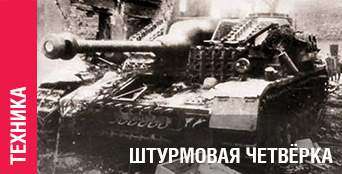 Sturmgeschütz IV (StuG IV) – average weight German self-propelled artillery unit class assault guns of World War II on the basis of the tank PzKpfw IV. Commercially produced from December 1943 until the surrender of Germany. Total production in 1108 machines, and 31 more have altered from the tanks. These self-propelled guns were widely used on all fronts of the Second World War, however, once in force, when the fate of the war was practically solved, a strong influence on the outcome of events they could not provide. Go to the material of the StuG IV .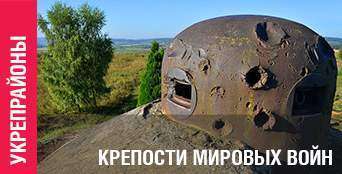 The history of fortification has for many centuries, but before the First World War, the idea of ​​Europe has reached a new level. Armored artillery towers (some towers could rise and fall), underground concrete shelters for infantry turned in some areas inaccessible – at least so it seemed to their creators. The role played by fortifications in the era of World War II? Read about it here .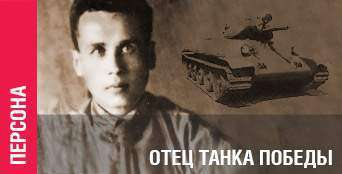 December 3, 1898 was born MI Koshkin, the creator of the legendary "tridtsatchetvёrki." Tank was the work of his life. During the driving of the first two samples from Kharkiv to Moscow Designer cold and September 26, 1940 died during the rehabilitation treatment of pneumonia in a sanatorium near Kharkov.
Designer and tank : path from First prototypes before launching into a series .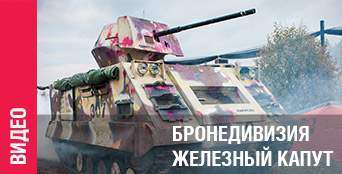 Paintball is gaining recognition for a long time in the world: more and more people are participating in colorful battles. However, activists from the "Iron Caputo" output paintball battles to the next level. Tanks, guns, mortars – almost like the real thing, but in the rivers of paint. For their creation requires not only imagination and wit, but also hard work. However, when it comes down to it, the effort pays off bronedivizii.

n are suggested video from the fields feats of arms .
On WarSpot.ru
you will not only find a lot of fascinating material, but also be able to publish their own articles on par with well-known experts on military history.
Source link.