Tankers!
We continue our series publications on the military-historical site WarSpot.ru . All that readers remember WarSpot.ru past week – now on our website.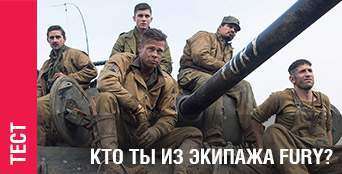 Probably all fans of military history already seen "Rage." Adventures crew of heroic, "Sherman" does not leave anyone indifferent. This movie always makes empathize heroes: the brutal commander in the performance of Brad Pitt, humorist mehvoda, pious gunner, remove Charge and, of course, the young and the green radio operator. And who are you out of the film crew chief in 2014? Get tested for portal WarSpot.ru .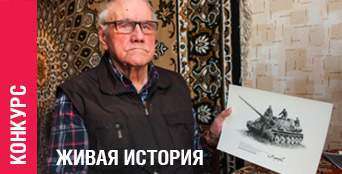 Guard Lieutenant Alexander Semyonov, commander of self-propelled guns SU-85, was awarded the title Hero of the Soviet Union for the fact that in 1944 near the Polish village of Zavada-Romanuvska managed to hold back a long time superior enemy forces that tore the German counterattack . Alexander signed pictures in which he is depicted during his frontline youth. For those who honor the feat of his ancestors and loved military history, we declare contest .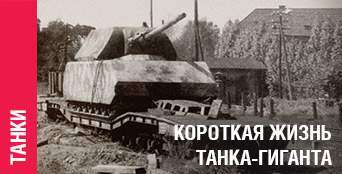 In 1943, the specter of the coming destruction began to emerge more and more clearly to Germany. One wonders, designed to save the Third Reich, was supposed to be the most difficult in the history of the tank PzKpfw. VIII «Mouse." The result was produced only two prototype "Mouse" -giganta. After the victory of Soviet engineers, received "Mouse" dilapidated, collected one of the two, which still stands in Kubinka. In addition to this exhibit only thing that remains of the 188-ton tank – it photos .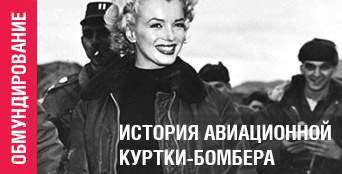 Jackets pilots have come a long way from the bulk of products from tanned skin weighing several kilograms to light shortened versions of modern materials with elastic in the waist area. During its long history, these jackets have become classics of the male wardrobe and is considered by many to be the most suitable clothing in the offseason. The path from the aircraft to the constant element of workwear wardrobe mods can be traced here .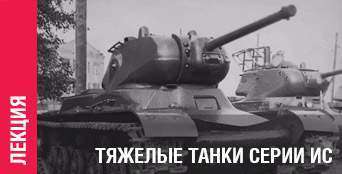 Great Patriotic War presented the history of not only the characters, but also the legendary car. Tanks IS undoubtedly belong to this class. Yuri Pasholok, historical consultant Wargaming, devoted his lecture to the history of heavy tank IS-2 from the beginning of its development to post-war modifications. Video version of lectures about the unique Soviet car, built from the ground during the war, you can see here .
On WarSpot .ru you will not only find a lot of fascinating material, but also be able to publish their own articles on par with well-known experts on military history.
Source link.