Tankers!
We continue our series publications on the military-historical site WarSpot.ru . All that readers remember WarSpot.ru past week – now on our website.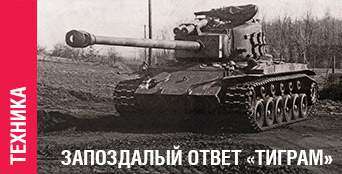 After the Normandy landings Americans discovered that they have nothing to oppose the German armor. And in November 1944, senior management commissioned the production of two thousand cars T26E3, the first of which arrived in Europe in February 1945. Already in March it as battle tanks, assigned codes M26 and the nickname "Pershing". However, even before work began on improving these tanks, which appeared as a result of T26E4 "Super Pershing", released in the amount of 25 pieces. On the battlefield, however, been only one. Skip to content .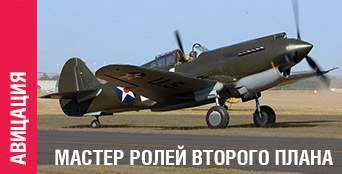 Among the fighters of the Second World War, the American Curtiss P-40 Warhawk occupies a special position. Never surpassing their opponents for flight characteristics and firepower, the aircraft with a memorable appearance allowed to gain time and to establish serial production of more advanced fighters. Produced in large quantities in the production of cheap and easy to use for pilots, P-40 was a real ordinary air war in almost all theaters of war.
photostat
.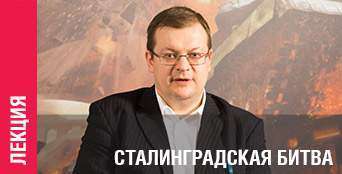 From the first to the last day of the Battle of Stalingrad, the tanks remain for the Red Army's most important means of struggle. Tankodostupnaya area Volga steppes and the great bend of the Don conducive to their widespread use in offensive and defensive. On this and many other things in his lecture said Ph.D. AV Isaev. The event was part of the "remember everything. Lecture Hall "and was timed to the 72th anniversary of the completion of the battle. The video version .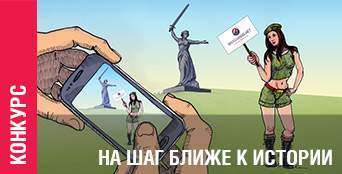 On the eve of the Day of Defender of the Fatherland recall of those named in honor of someone this holiday. Warspot portal in collaboration with trade network "Secret spot" announces "one step closer to history." Find in your city or near an object representing the military-historical interest, photograph it, place photos with the tag # na_shag_blizhe_k_istorii in social networks "VKontakte», Facebook or Instagram, you can win the shoes and clothes from the official supplier of the Russian army. Read more about the conditions of the competition and prizes can be found here .
On WarSpot.ru you will not only find a lot of fascinating material, but also be able to publish their own articles on par with well-known experts on military history.
Source link.