Tankers!
We continue our series publications on the military-historical site WarSpot.ru . All that readers remember WarSpot.ru past week – now on our website.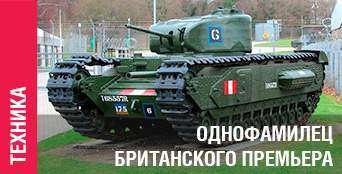 As in Soviet tank, the British attitude to this machine was twofold. Winston Churchill said, "The tank that bears my name, has more disadvantages than I do!" On the other hand, of all Allied tanks is the "Churchill" was the best book, and hence the survival of the crew. Infantry Tank Mk IV Churchill spawned numerous modifications and provoeval until the end of World War II. Last time on the battlefields of the heavy tank flamethrower in performance appeared during the Korean War. Skip to content .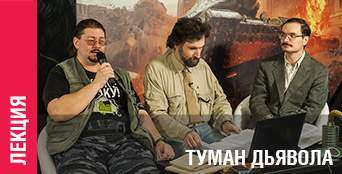 The idea of ​​weapons carrying an invisible enemy death, became popular during the First World War. The use of poison gas was not only physiological, but also psychological effects, generated a lot of myths. What smells like a "fog of the devil"? On the development and use of chemical weapons in the 1910-1930's, as well as methods of protection against him told historical consultants Wargaming Igor Nikolaev and Eugene Belas. Special guest lectures – Alexander Povolotskii historian of military medicine.
The video version
.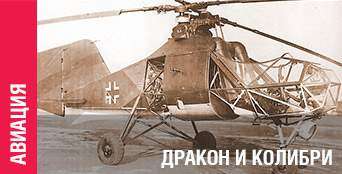 Since the 1930s, Germany has been actively pursued research and development work on the creation of new types of aircraft with vertical takeoff and landing, lift which was created at the expense of one or two rotors. The first who has been successful in this field, engineers have considered "Focke-Ahgelis." Their serial transport helicopter FA 223 Drache («dragon") was performed in the transverse pattern: the fuselage on both sides fastened pyramidal structure, on which were mounted screws. On the development of rotorcraft Wehrmacht read here .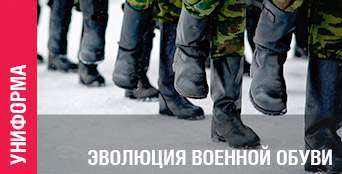 shoes soldier has a much higher value than for any of the civilians. It must have the highest rates of durability and comfort, because it affects the combat power and mobility of the army. A long way away, Roman Kaliga of modern high-tech shoes. We should not forget about the canvas boots, became a symbol of an era in the history of the national army. The most interesting and important milestones in the history of military footwear – This article .
On WarSpot. ru you will not only find a lot of fascinating material, but also be able to publish their own articles on par with well-known experts on military history.
Source link.