Tankers!
To those of you who do not communicate in social networks have not missed anything important, interesting and fun, we have prepared our weekly digest.
Subscriber group "VKontakte" Alexander Plaskanosov again pleased witty comic. Do you know about the action "Gold Rush" ?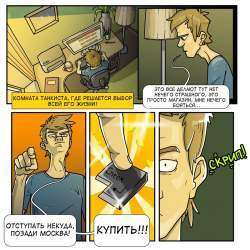 If you are with your partner, even at rest remains true tankers, participate in the photo contest "The crew of the MS-1 at Rest ". Wins couple waiting flight in business class from Moscow to Cyprus and stay in five-star hotel.
Conditions of competition in social networks
Drawing for players from Kazakhstan: 10 and 10 set of tanks for premium repost!

lottery in terms of social networks
There insane AMX turned out a wonderful day! He is the crazier, the better.
We are well aware that the game event "superiority" of something vaguely reminiscent of …
Kobe week: the stars in the hangar.
Rounding out our selection of traditional tank wallpaper in high resolution from the Marm.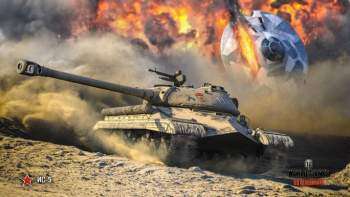 Our community – more 5 000 000 people!
WarGag

World of Tanks Live

World of Tanks: Xbox 360 Edition [1,999,230]

World of Tanks: Generals

World of Tanks Blitz
Source link.