Tankers!
To those of you who do not communicate in social networks have not missed anything important, interesting and fun, we have prepared our weekly digest.
new comics from Alexander Plaskanosova devoted vigilant guards of the order in World of Tanks.

The official group of World of Tanks Blitz avatars is a contest dedicated to the Victory Day. Participate and win prizes from Plantronics!

Conditions of competition in social networks
On May 12, we are giving away a live among the subscribers of the group World of Tanks 5 branded enclosures Thermaltake 10 magazines for labels World of Tanks by Panini and 20 premium tanks VIII levels.
[1,999,014]
[1,999,002]
[1,999,065]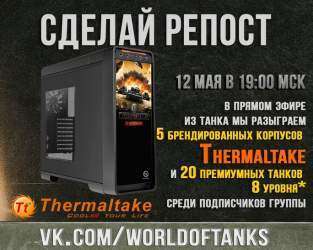 [1,999,020]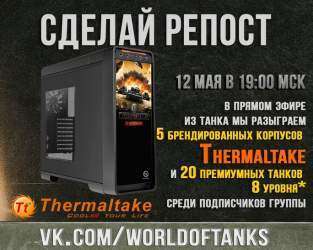 [1,999,022]
lottery in terms of social networks
Residents of Kazakhstan can participate in the contest for the World Voice of Tanks in their native language. The winner will be asked to write down a complete set of phrases, which then appear in the game!


Conditions of competition in social networks
Fans of the series "Four tanker and a dog" already realized what does all this mean, and dog lovers will appreciate the dog in the tank.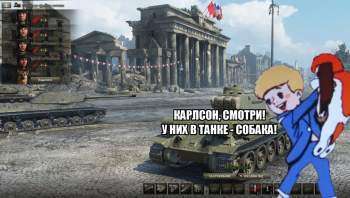 Incidentally, the dog was not to squeeze it. It is a full member of the crew! Buy unique tank T-34-85 «Rudy» c unique crew is already possible to Premium product .
[1,999,002]
[1,999,133]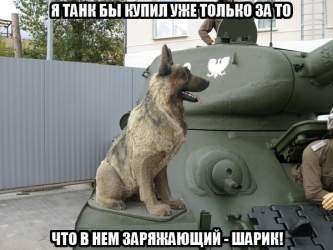 [1,999,020]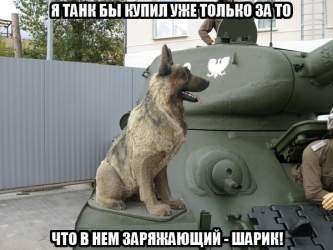 [1,999,022]
Earth is rife with rumors. Follow the news on the website – you will find everything at one time.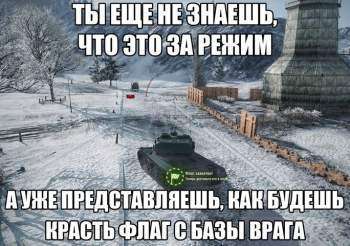 View in social networks
Kobe week: Mortal Kombat.
View Online

Tank wallpaper in high resolution from the Marm, this time decorated with the same T -34-85 «Rudy».
[1,999,173] [1,999,191] [1,999,023]
[1,999,026] [1,999,029] View in social networks
and another in May of art with a tank of the "Berlin troika" – from Nikita Bolyakova.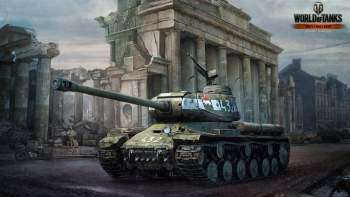 Our community – more 5 000 000 people!
WarGag

World of Tanks Live

World of Tanks: Xbox 360 Edition [1,999,281]

World of Tanks: Generals

World of Tanks Blitz
Source link.