Tankers!
To those of you who do not communicate in social networks have not missed anything important, interesting and fun, we have prepared our weekly digest.
Join the official World of Tanks «VKontakte», do repost a chance to win cool prizes!
Terms lottery in social networks
Generals! On our map of the world to establish a delicate balance, but not for long! We announce the contest "New Force in the war" – a great chance to win 2000 .
[1,999,002]
[1,999,041]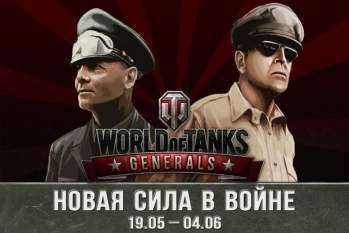 [1,999,020]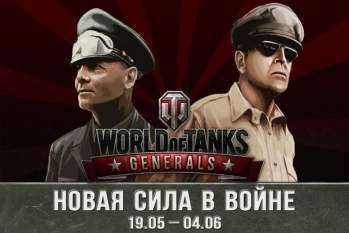 [1,999,022] [1,999,007 ]
Conditions of competition in social networks
Recently all game resources captivated the topic, which caused an unprecedented boom. Output update 9.8!
[1,999,026]
[1,999,017] [1,999,064] [1,999,023]
[1,999,010]
[1,999,072] View in social networks

Yes, the popularity of the next update World of Tanks among players has broken all records. What is the secret?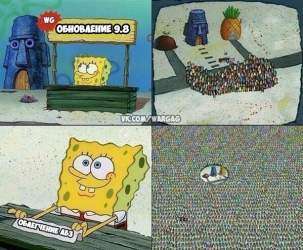 Maybe that players will be able to make a very important choice: to see the last game for what it really is? Choose wisely! However, this choice can always be changed!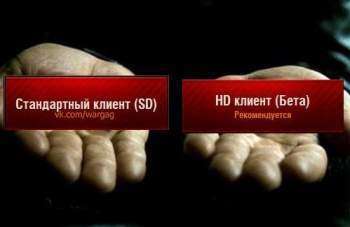 Meanwhile, before the end of special offer only three day!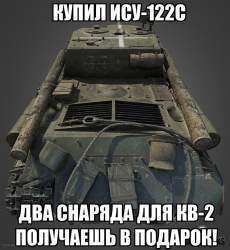 Kobe week: this Vasteras not seen for nearly three hundred years!
Rounding out our selection of traditional tank wallpaper in high resolution on a Marm Soviet tank IS-3, which appeared in the game in HD-quality.
[1,999,026] [1,999,168] ​​ [1,999,023]
[1,999,010] [1,999,029 ] View in social networks
Our community – more than 5 million people!
WarGag

World of Tanks Live

World of Tanks: Xbox 360 Edition [1,999,239]

World of Tanks: Generals

World of Tanks Blitz
Source link.