Tankers!
To those of you who do not communicate in social networks have not missed anything important, interesting and fun, we have prepared our weekly digest.
We are launching a competition repost with the support of the new service selection of travel WG Travel ! The winner is waiting for business class flight from Moscow to Cyprus and stay in five-star hotel!
Conditions of competition in social networks
Another reason to join the official group World of Tanks « VKontakte ".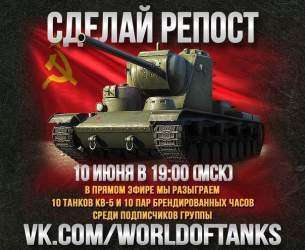 Conditions of competition in social networks
Take new game event ! Capture the Flag, the revival of the battle, the fight "top" machines and non-stop action tank battles.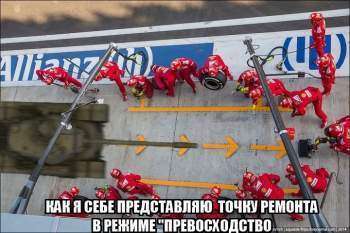 World Events "Excellence" – a special gameplay, the game fresh challenges, new fun situation.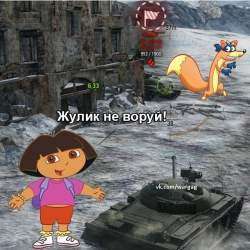 On June 1, 9:00 (GMT) operates a unique event "Gold Rush" . For your first purchase since the start of the action you free reward gold.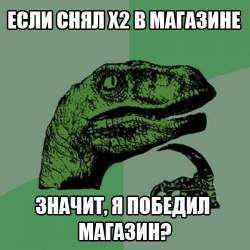 Kobe week: tanks obey white walkers.
new spectacular art from Nikita Bolyakova recreates the famous photograph.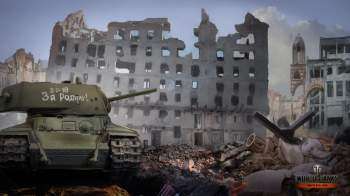 Rounding out our selection of traditional tank wallpaper in high resolution from the Marm.
Our community – more than 5 million people!
WarGag

World of Tanks Live

World of Tanks: Xbox 360 Edition [1,999,236]

World of Tanks: Generals

World of Tanks Blitz
Source link.