Tankers!
To those of you who do not communicate in social networks have not missed anything important, interesting and fun, we have prepared our weekly digest.
B official group World of Tanks «VKontakte" held weekly drawing contest "Handmade", which can be obtained as a reward game gold. We present to you the winner of last week: slavka_ch83 gets 5000 .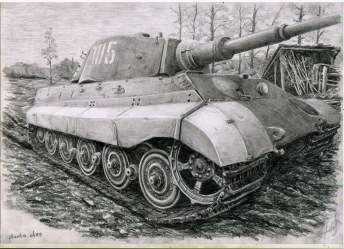 Conditions of competition in social networks
Topic "Face Cover "Bolyakova from Nikita. Make repost news, and the artist will choose among repostnuvshih the girls who will be the heroine of the following figure.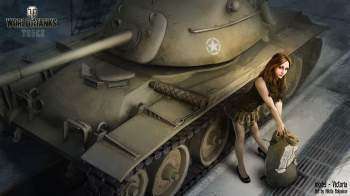 Conditions of competition in social networks
playmaker 5 sets of excellent branded peripherals from Razer, premium tanks, game gold and other gifts! To participate in the raffle you just need to make a repost.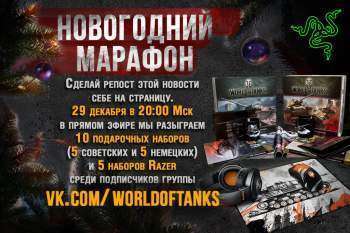 Terms of draw in social networks
announces contest "New hangar": Take a screenshot of your Angara any tank and altered in a graphics editor so that he looked in the New Year.
Conditions of competition in social networks
In connection with the official release of WoT Blitz on Android we are announcing a new contest "Capture the territory"! Who will be able to "capture" more cities – players on iOS or Android?

Conditions of competition in social networks
Solid discounts and bonuses, promotions and a variety of combat missions – all this for a month waiting for you in the festive Christmas Marathon .
If your friends, relatives, friends, bosses and teachers play in the "Tanks" choose a gift a breeze!
program "Invite a friend" : lure friend in World of Tanks, to show him how cool you are good at this game.
And someone has already tried out in the general test new map "Lost City" .
Rounding out our selection of traditional tank wallpaper in high resolution from the Marm.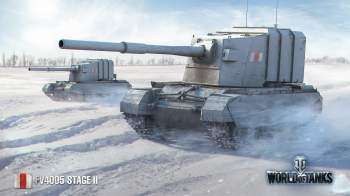 View in social networks
Source link.