Dear players!
It is time to take stock of the weekly contest " WoT funny! " for the period from 30 January to 5 February. The winners of pictures in the near future will receive 3000 , authors of the best quotes – for 1000 .
Read the contest rules can be here .
Results of the weekly contest pictures " WoT funny! "
1. CET0VSV [1,999,021] [1,999,007] [1,999,003] [1,999,035] [1,999,036] [1,999,037] [1,999,038] [1,999,039] [1,999,040] [1,999,021] [1,999,007] [1,999,005] [1,999,044] [1,999,006] 2. _KPATOC ___ :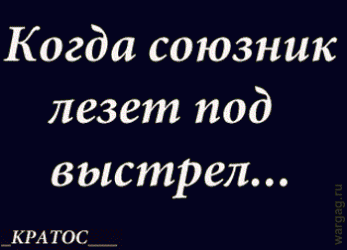 3. SashikWot :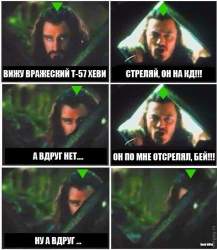 4. _Jozik_ :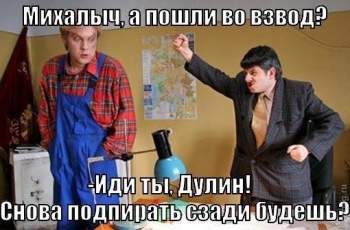 5. andriy_dem7 :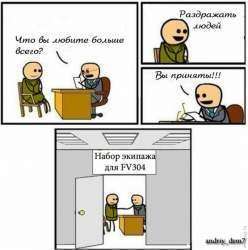 Special prizes for 1000 : Bolk_off , SkuILCollectoR , Fenix_chl , Anubius86 , shubert36 .
Results of the weekly contest citations " WoT funny! "
1. m1kota :
decided to change provider and went to the service center of the old provider to terminate the contract. It was a Saturday. Before that, on Friday walked very well, so I was kind of worn out. Girl-manager asked me for a passport, then something filled, then asked me about the reason for termination of the contract. I decided stebanutsya and said that the reason is the constant defeat WoT crayfish in my team, and as a consequence – shattered nerves and breakdowns on households. The girl looked at me strangely and said:
– Can I photograph you, show her husband?
2. pa_schok :
Dear developers, renew, please take the time to battle after the victory or defeat. Sincerely, the player who failed to give his team all that thinks about it.
3. Vang0k :
The end of the battle, the enemies were 261 and 704.
Our E 50 M with 500 points of strength, seeing Art, rushed to her, you see, deciding to take a battering ram, but was killed about 261.
E 50 M: Uh-uh, 261, how so? O_O
261: "Master ram" 100% + Ballistic, you're not the first to have so was killed and not the last.
4. Fenix_chl :
– Mom, wake up!
– Huh? What happened?
– Dad was gone!
– Where did you get?
– It's two o'clock in the morning, but it is not a computer!
5. Panda_VOIN :
LBZ ACS-5:
Shoot down enemy caterpillar machine. Count goal, which was destroyed by other players, until she regained caterpillars or not self-destructed.
And I, fool, 4 years thought that the tanks have enemies for arts "Harp" …
6. 29REGION_ :
Allied chat, start a fight, the map "robin", a standard battle.
JS-8: ISU-152, you have cancer.
ISU-152: So for sure! I was born in the summer.
JS-8: ???
The battle begins, and IS-8 directly goes to the field, where he was immediately "dismantle".
ISU-152: JS-8, and you Aries and I do not care where you were born.
7. Falshiviy_MC :
Tank wisdom:
Meet on statistics, escorted to the game.
Source link.