Dear players!
It is time to take stock of the weekly contest " WoT funny! " for the period from 6 to 12 March. The winners of pictures in the near future will receive 3000 , authors of the best quotes – for 1000 .
Read the contest rules can be here .
Results of the weekly contest pictures " WoT funny! "
1. CH_W_of_T :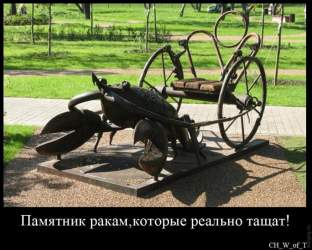 2. 9808008 :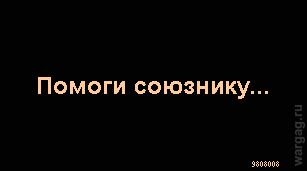 3. VuWay :

4. CET0VSV [1,999,021] [1,999,007] [1,999,003] [1,999,035] [1,999,081] [1,999,082] [1,999,038] [1,999,084] [1,999,040] [1,999,021] [1,999,007] [1,999,005] [1,999,044] [1,999,006] 5. _blend :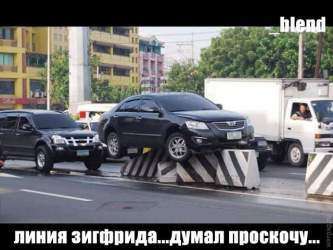 Special prizes for 1000 : Guadelest , Rakush , SashikWot .
Results weekly contest citations " WoT funny! "
First, we offer a premium tank for rent, and then and look to see Doppaёk in installments, credit loans and a mortgage premium account.
2. Blajenniy :
"Prokhorovka". KV-4 whole fight stood on the K1 about arts and along with it "merged".
XXX: KV-4, what are you doing over there near the arts?
YYY : He was raised by a pack of ACS and considers himself Arta!
3. ergahev12 :
"police turn" the most useful artillery. I can imagine how surprised LT when allegedly fled from him sharply art unfold and send it to the hangar shot "with the guard."
4. sevapru :
Normal battle level 5 in the "randomness."
In the opposing team some deer and only one "Churchill" with green statistics.
Ally 1 " Churchill, "as you own flock?
Ally 2: Yes, he's like a king!
A few minutes later in the clinch with the most" Churchill "covers his own as art.
Ally 1: It seems that the uprising began …
5. vnevremeni :
No matter how many victories in your statistics.
The important thing is how many of your statistics in victories.
6. Fenix_chl :
Recently scratched the car, went to the traffic police.
his papers passed, I was asked to help draw up an explanatory dude on the "Gazelle". He did not want to tell anyone, but he asked me, as in the diagram to identify some of the nuances, and I look at the chart and I can not understand: in the middle of the sheet is drawn tank.
I: What is that?!
He: Tank. Body snagged the barrel of T-34, which stands in Victory Park.
I nearly broke, and when neighed, asked: "How?"
He: Yes, did not notice it. (
7. larek1985 :
Just be deducted: the Asian server World of Tanks tested system of bonuses for the daily intake of the game: If the login every day without interruption, then give a premium tank.
– Made in order to Asians at least sometimes out of the game?:)
Source link.