[1,999,002]
[1,999,004]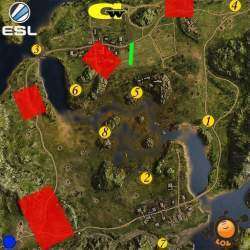 [1,999,006]
Racing back! With an even greater amount of drive and adrenaline!
Participate and win the game gold every Monday and Friday at 21:00 MSK!
[1,999,012] Objective: To get to the finish line by visiting all checkpoints on -ocheredi (they are numbered) the shortest way.
[1,999,017] Date: 10/7/15 at 21:00 GMT, the server RU1
[1,999,017] Technique: 5-6 level
Awards:
First place – 1000 game gold!
Second place – 500 gaming gold!
Third place – 300 gaming gold!
[1,999,012] is supported ESL
Warning! To take part in the race, you need to register on it!
Source link.